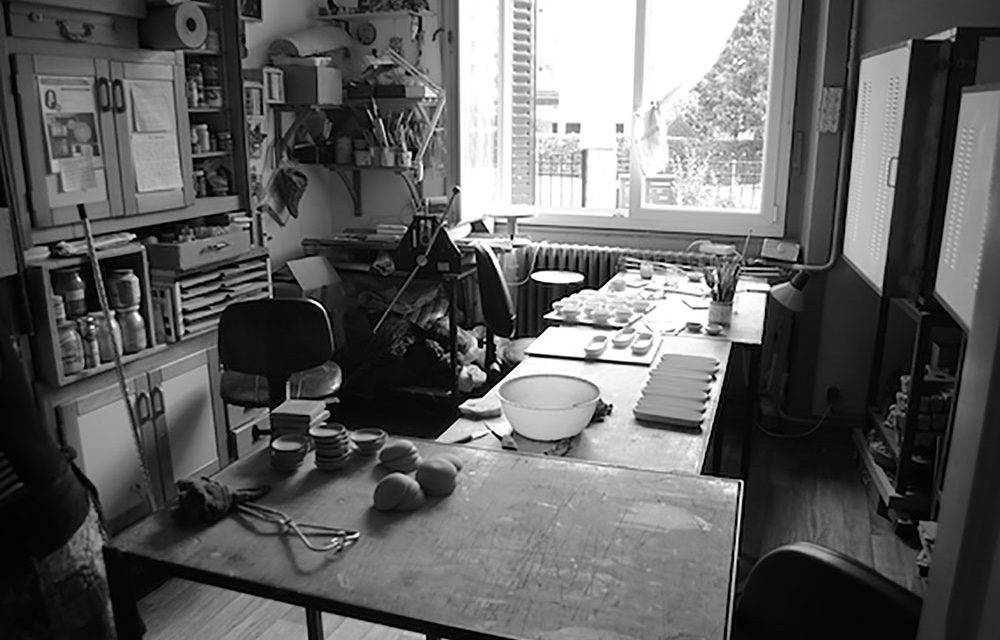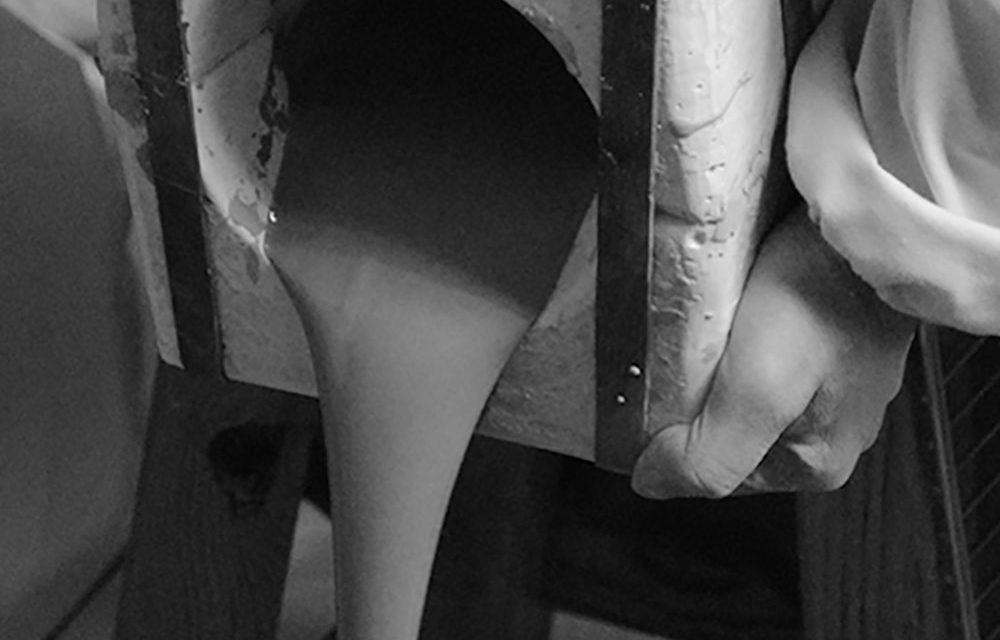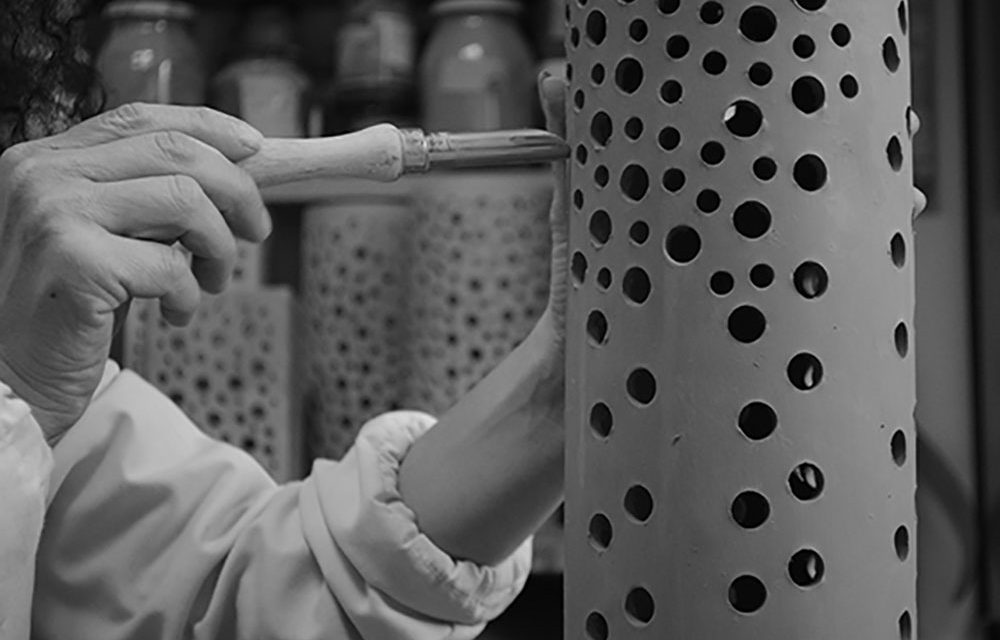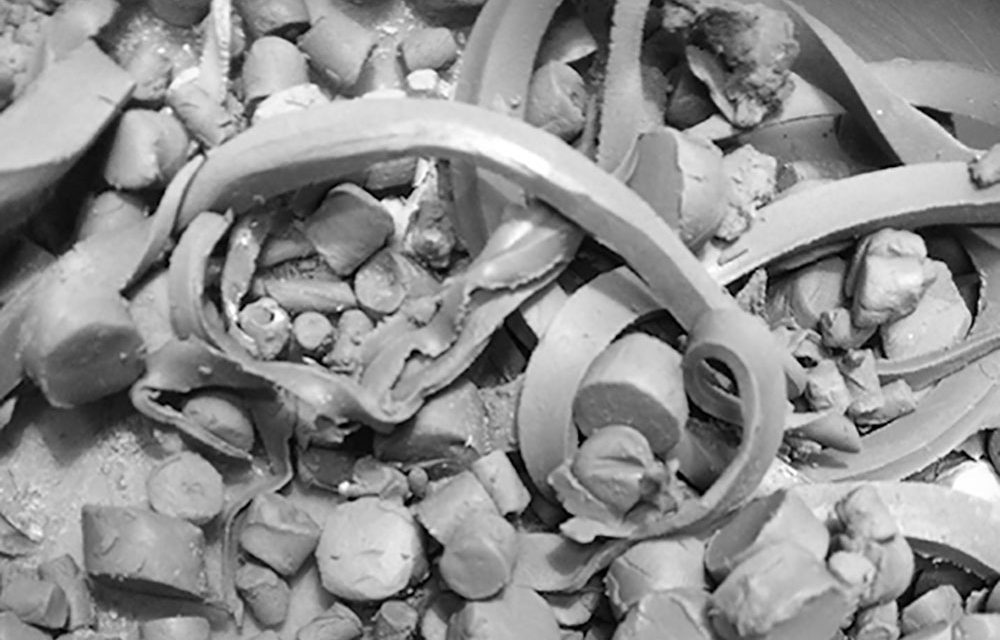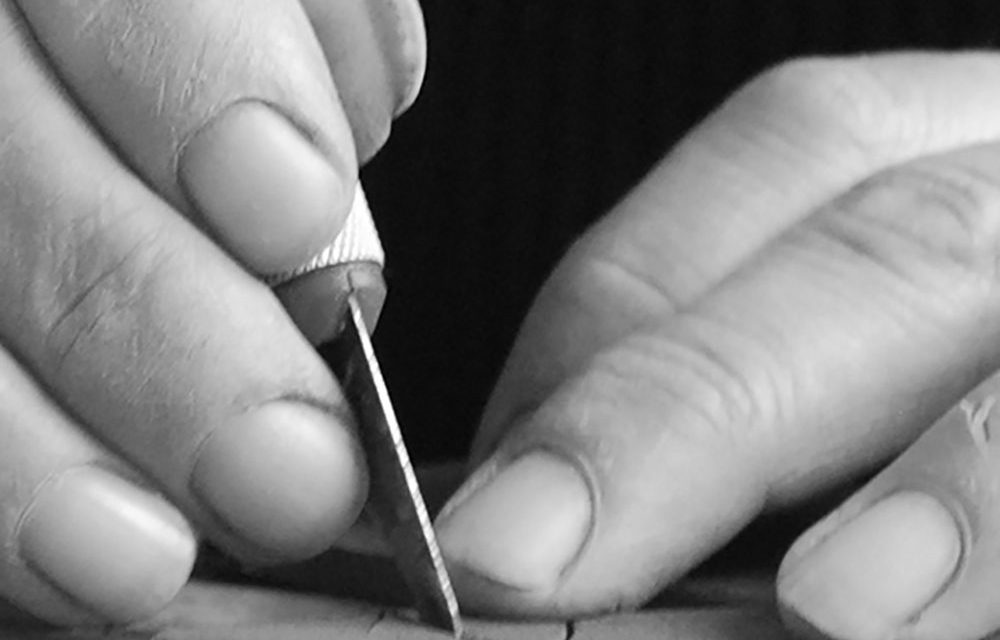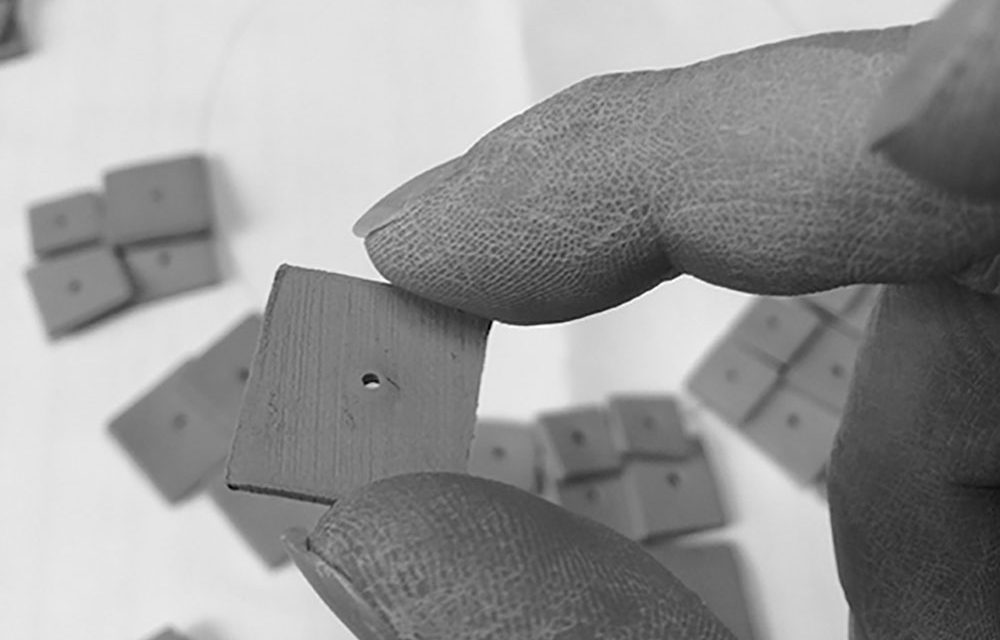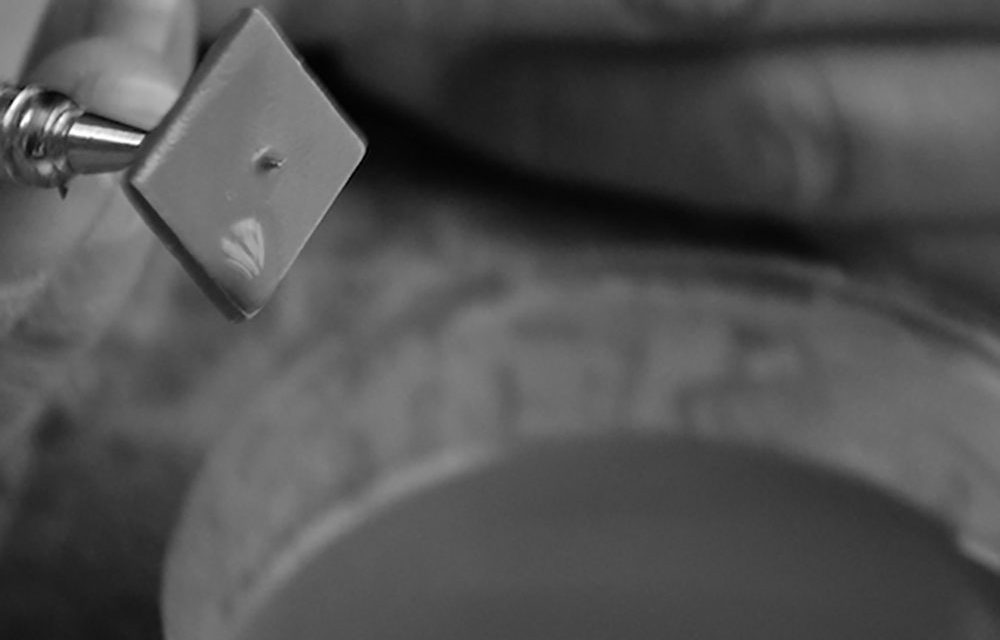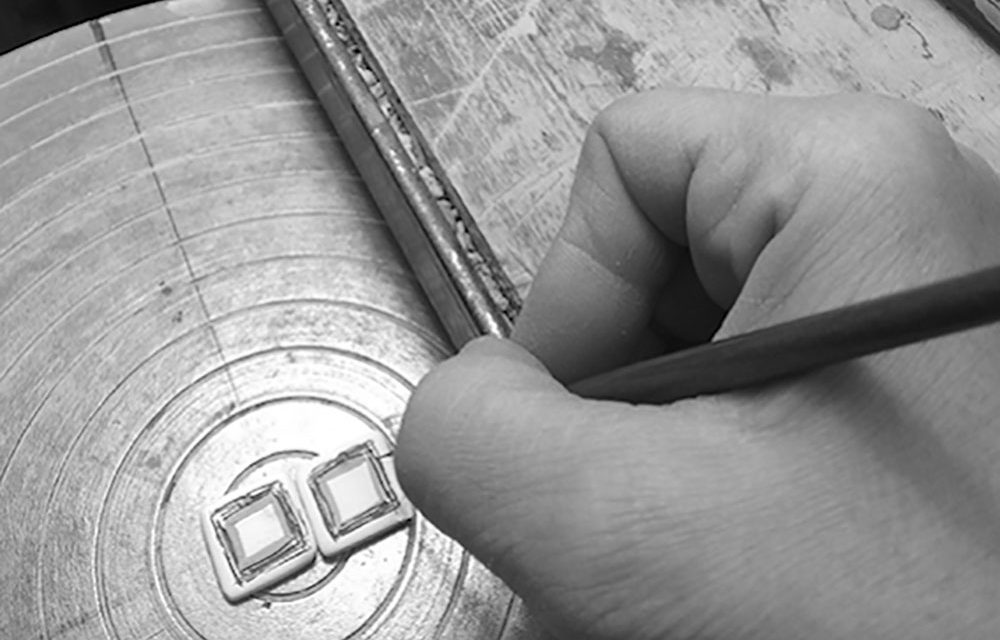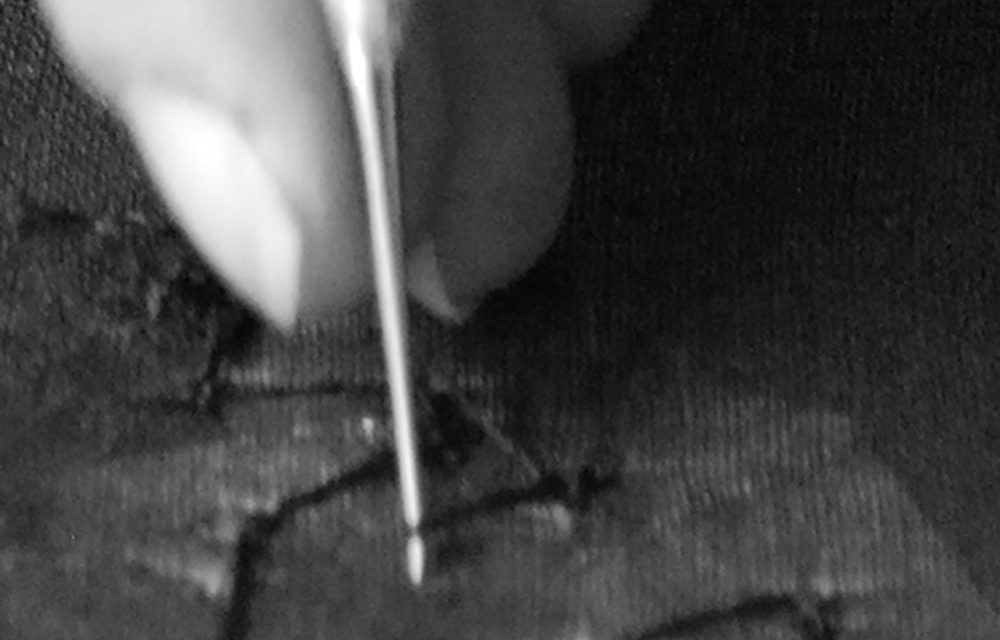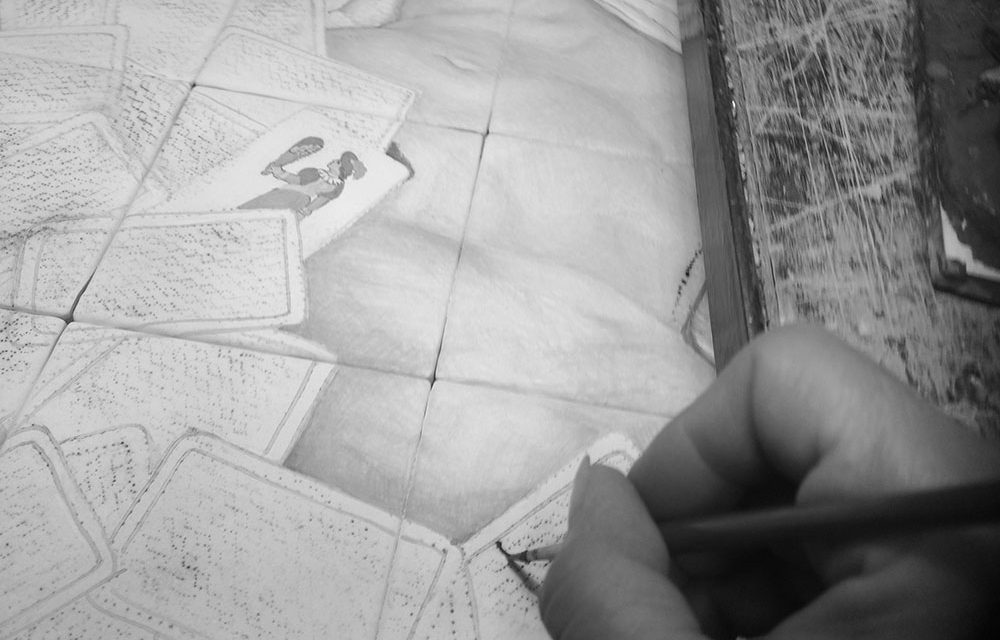 workshop
The workshop is dedicated to the artisanal production of earthenware creations, using traditional techniques.
The passion and love for majolica link the different areas of our productions.
Our strong points are above all the drawing and the handcrafted production.
In the workshop we shape our ceramics by hand, glaze them by dipping, and decorate them with a brush.
Therefore we produce with care and meticulousness, but above all we design with a unique design.
In the same vein our workshop creates ceramic jewellery and crochet embroidery.
Our collections of ceramic and embroidery jewellery are in limited series, and above all in unique pieces.
We create openwork lights lights in white earthenware, with simple shapes inspired by geometry in volume.
In addition, the workshop is specialized in the design and manufacture ofazulejos.
Such as: tiles, panels, frescoes, and mosaics
However, for this type of product we work to order, for architects and decorators, as well as for private individuals.
In order to go further, the workshop is also dedicated to the creation of projects: artistic, for the valorization of the ceramic and historical heritage, pedagogical, social and training projects.
In other words, we share our passion, experience and know-how to develop all types of projects, with different organizations.
For example: museums, high schools, primary schools, neighbourhood houses, associations, and social action centres.
The workshop is open by appointment.
However, please contact us before coming to visit us.
You can call us or send an email.
And to discover the magic of our creative and realization space you can watch our videos with the productions: ceramic and embroidery jewellery, but also openwork white earthenware lights.