Jewelry creations
ceramics and embroidery.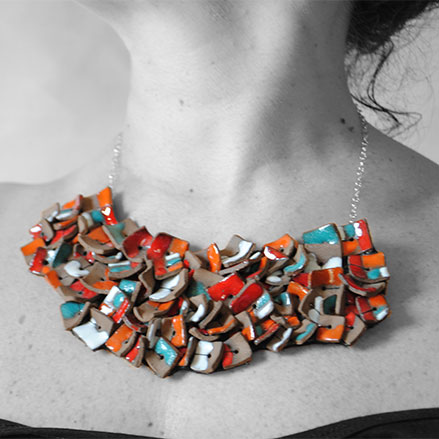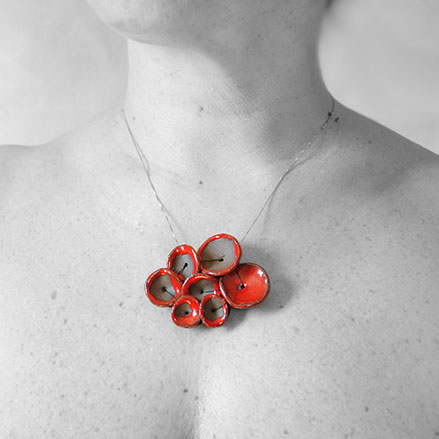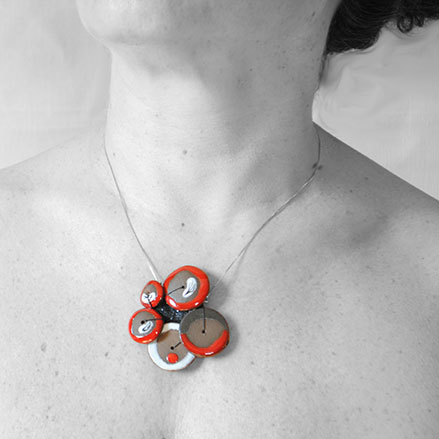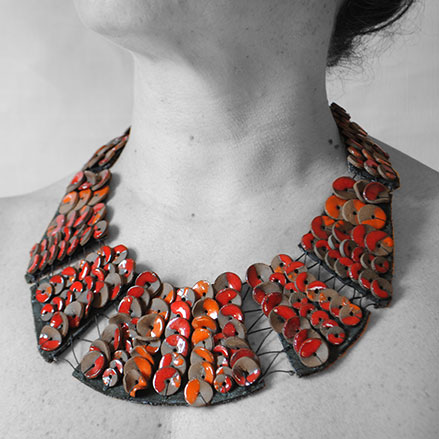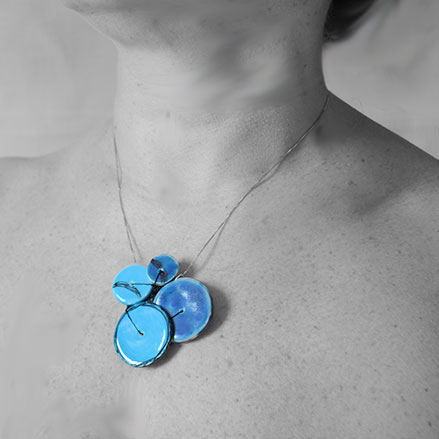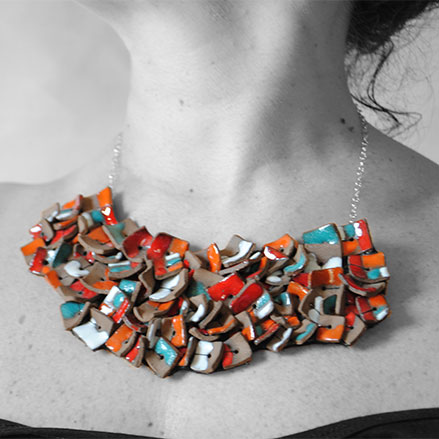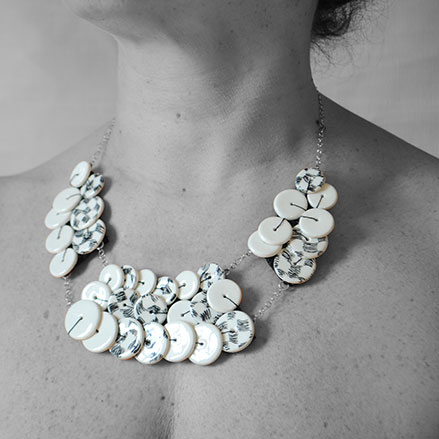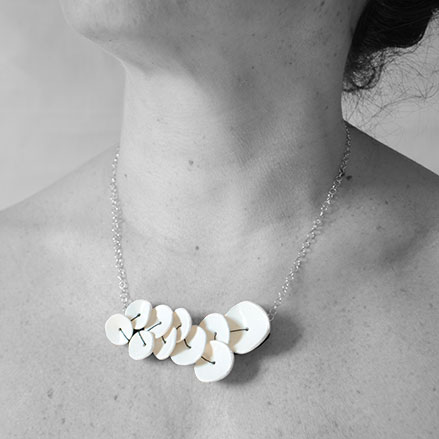 Jewelry creations - ceramics and embroidery.
From the passion for these two ancient arts, collections in limited series are born, and especially unique pieces
True made in France, in other words, small works to wear.
Our creative workshop produces ceramic elements to make earrings and rings.
Sometimes we embroider them, to give life to necklaces or pendants, truly unique.
First each module is produced by hand: shaped in clay, enamelled and decorated with a brush.
In addition, the obtained parts are joined together on a thread and, with the help of a crochet, are fixed on the fabric.
The embroidery obtained is cut out, lined in leather and signed. It is then assembled with 925 rhodium-plated silver or rhodium-plated brass, without nickel.
All collections are made with care and meticulousness, but above all they are designed with a unique design.
You will find in our selection of feminine jewelry very bright Mediterranean colors.
For example: red, blue, turquoise, green, emerald green, white and even black.
In conclusion, colorful jewelry is an essential part of every woman's wardrobe.
They enliven the soul and reflect the style, personality and mood of the woman wearing them.
all collections
bib collar
necklace
pendant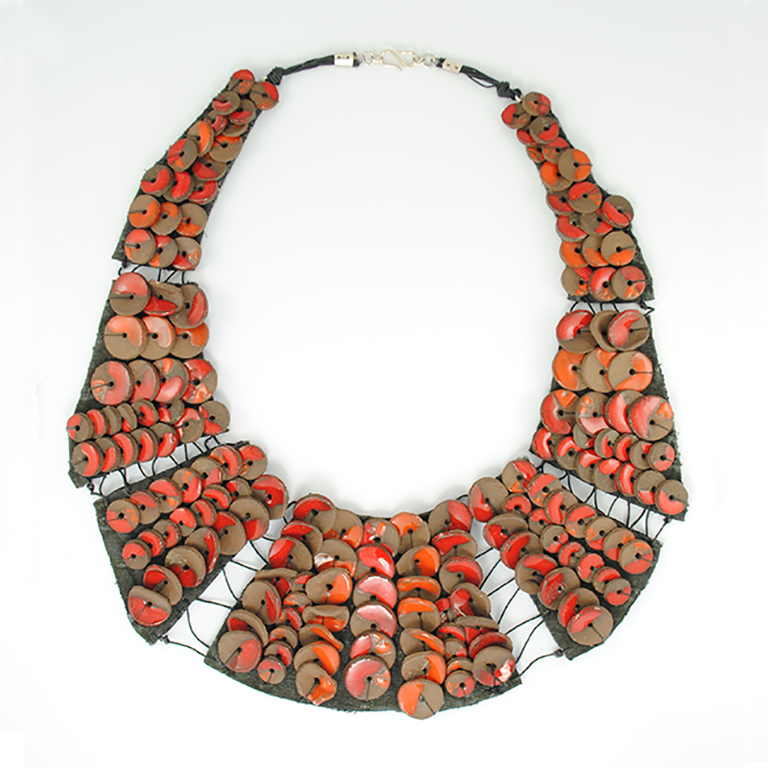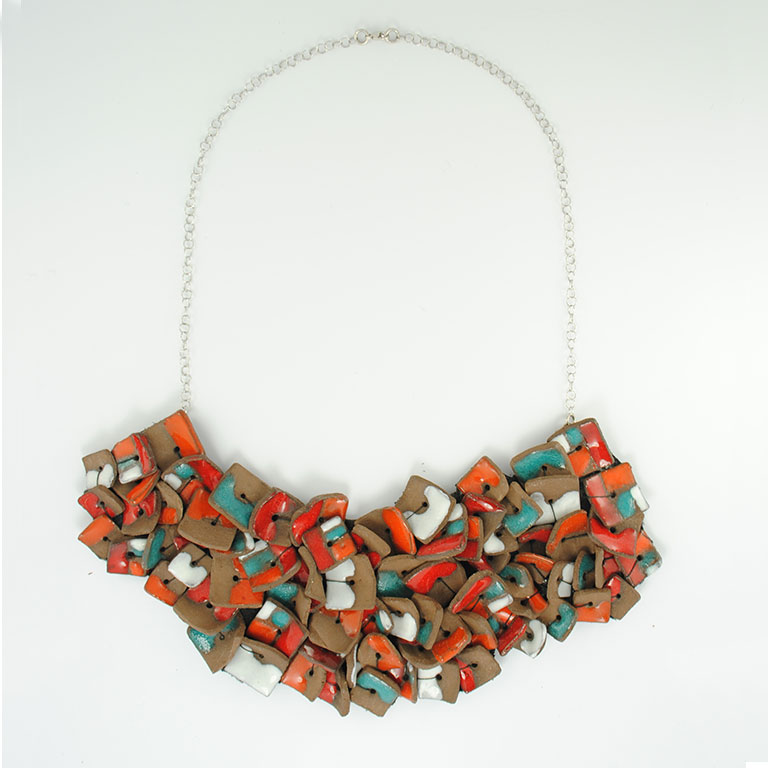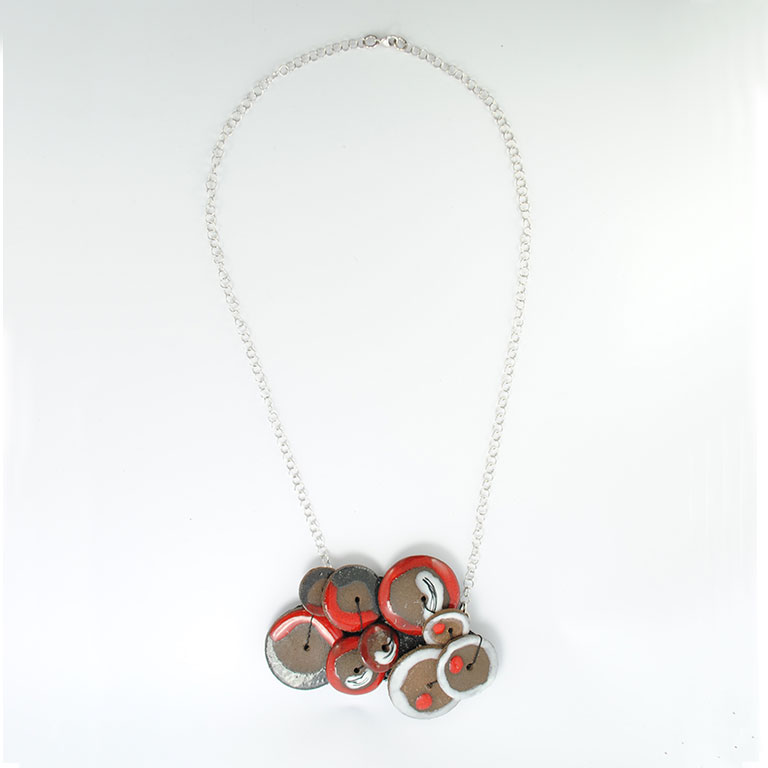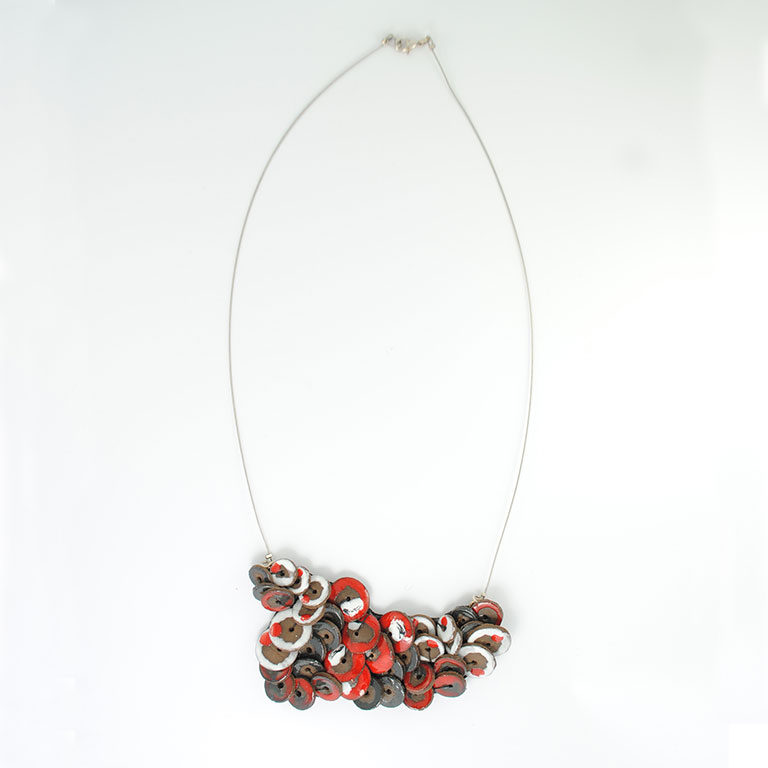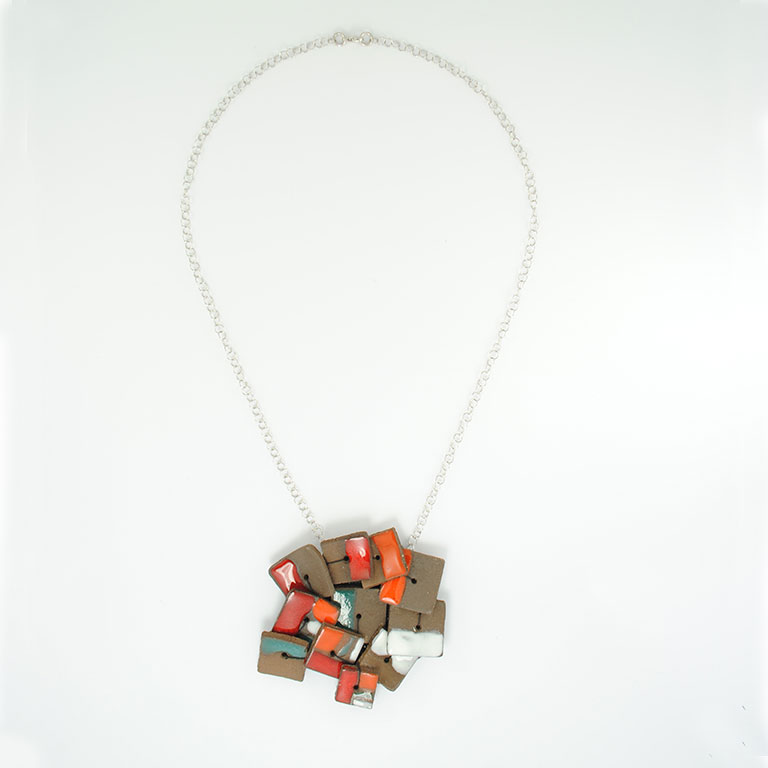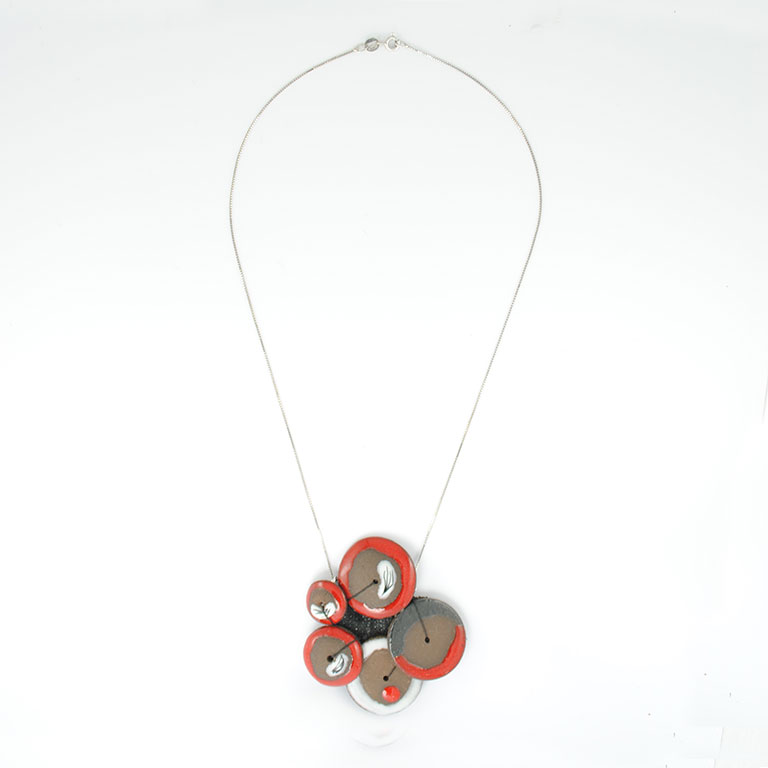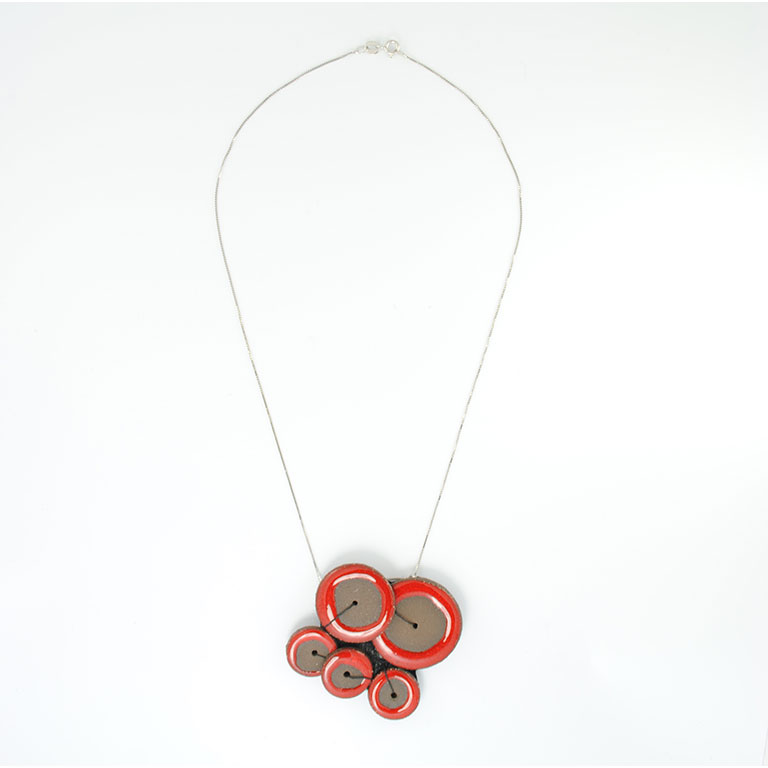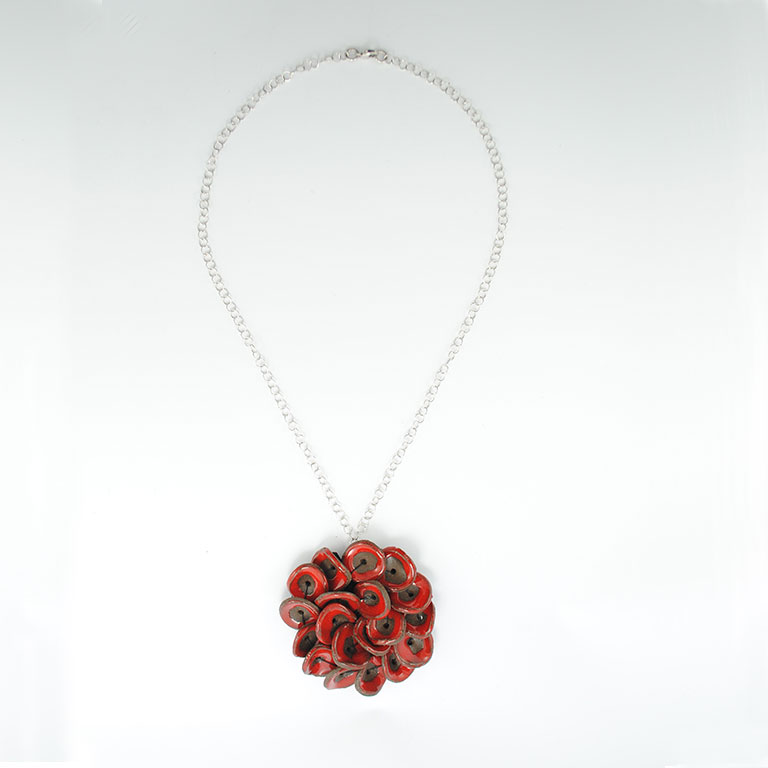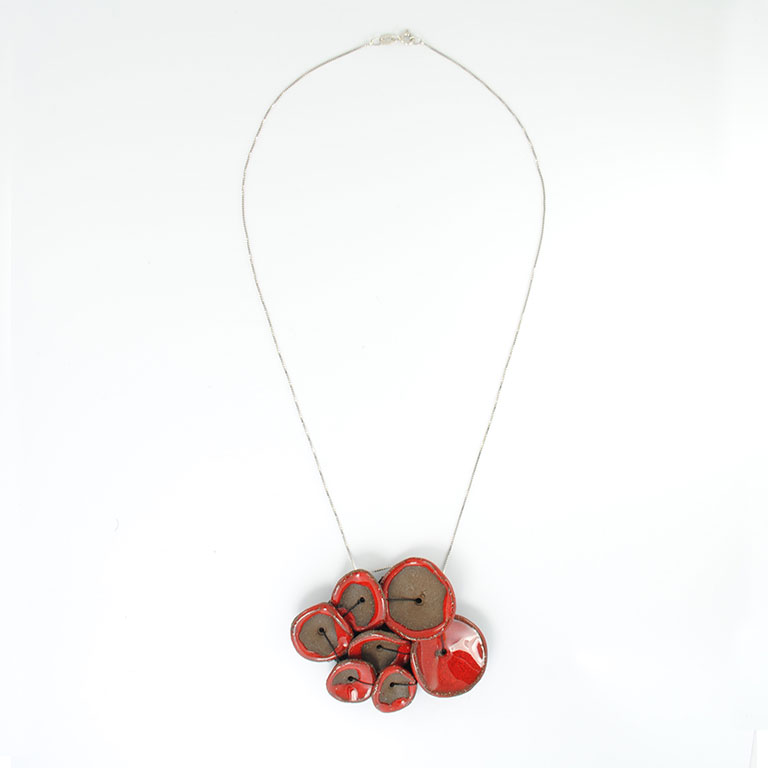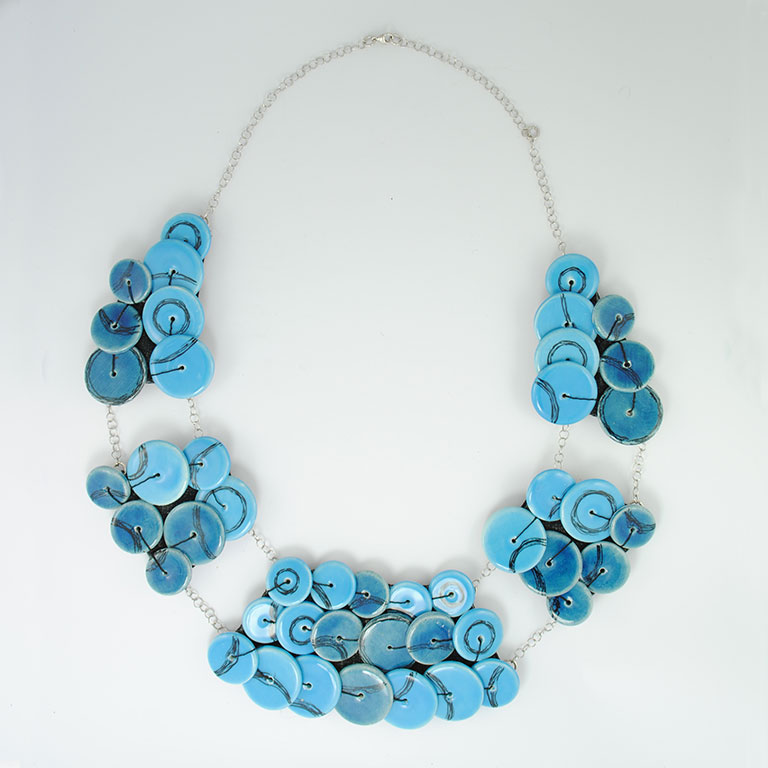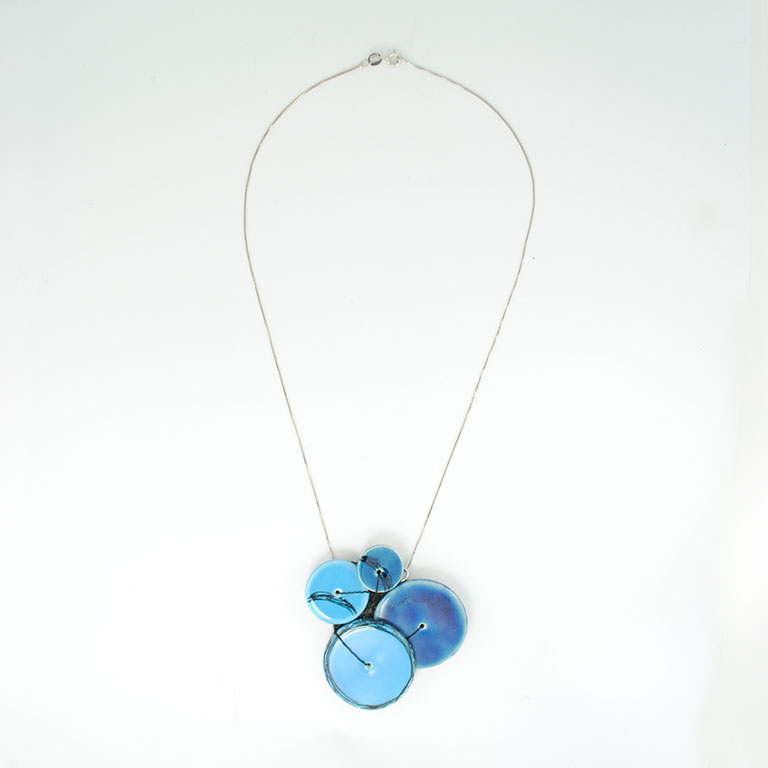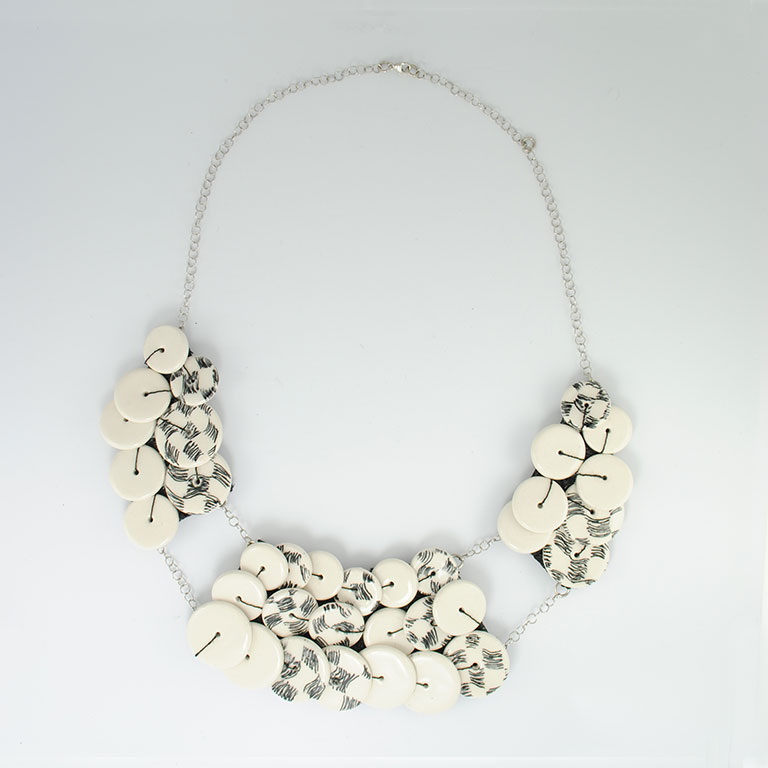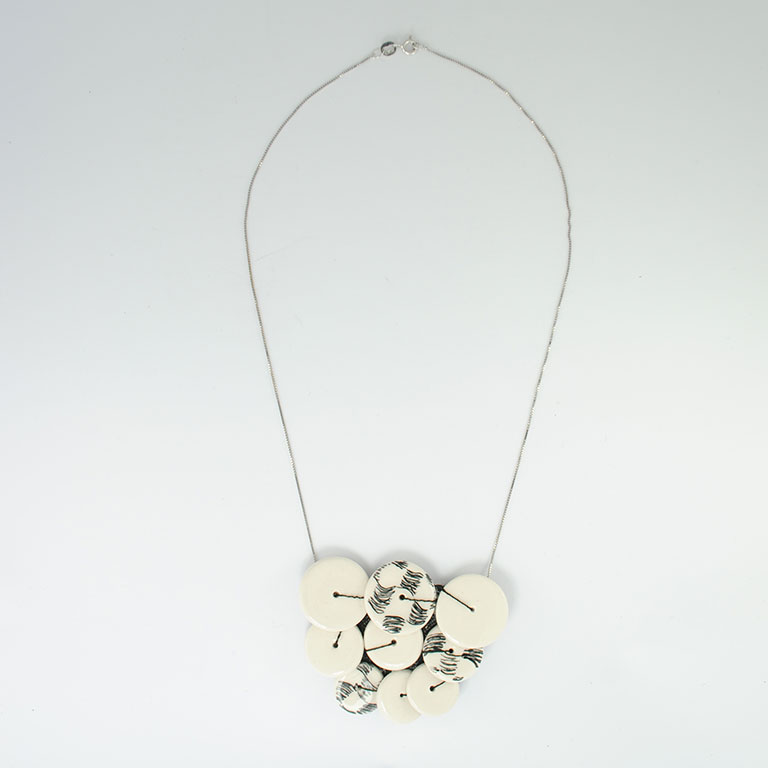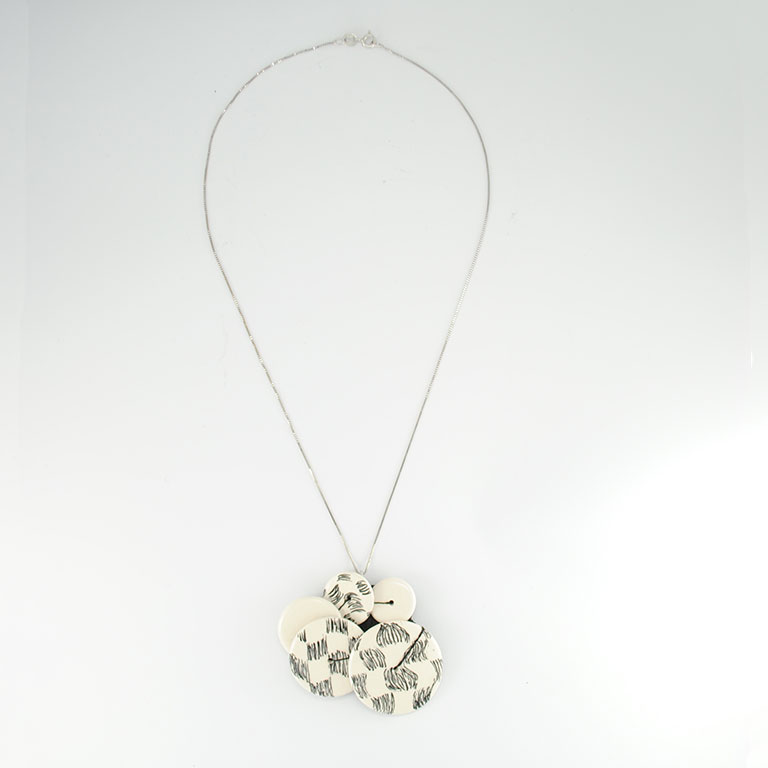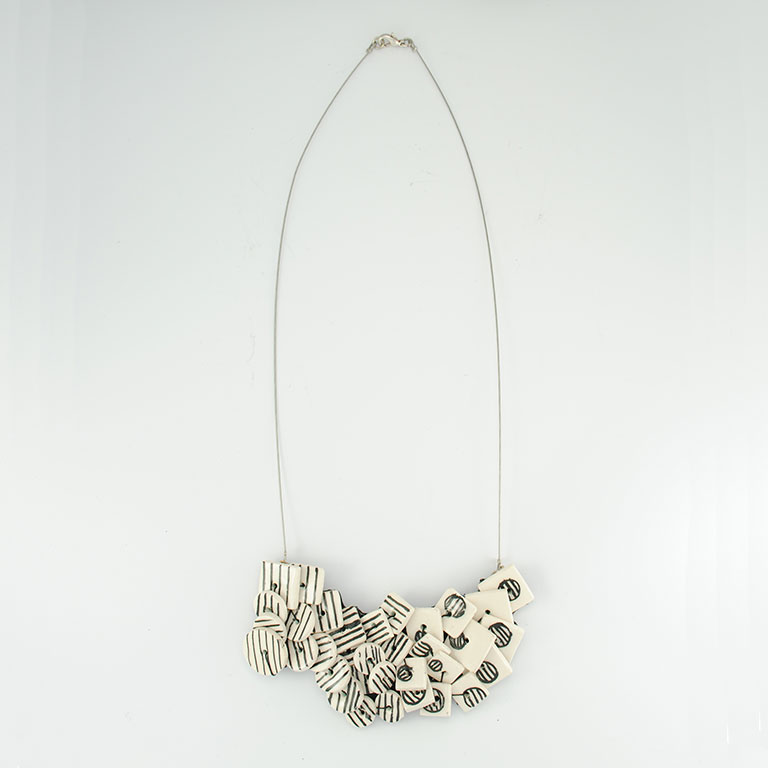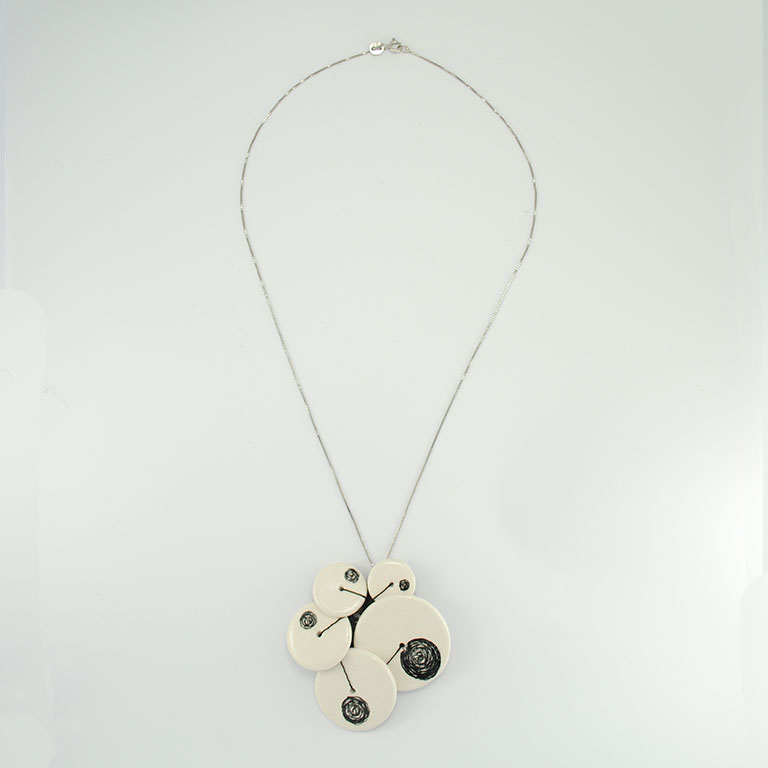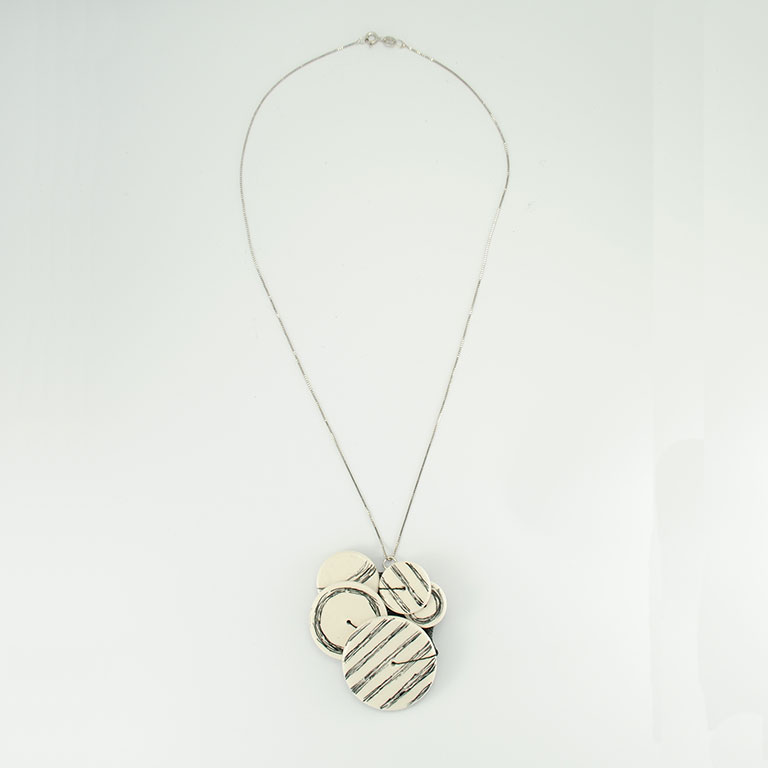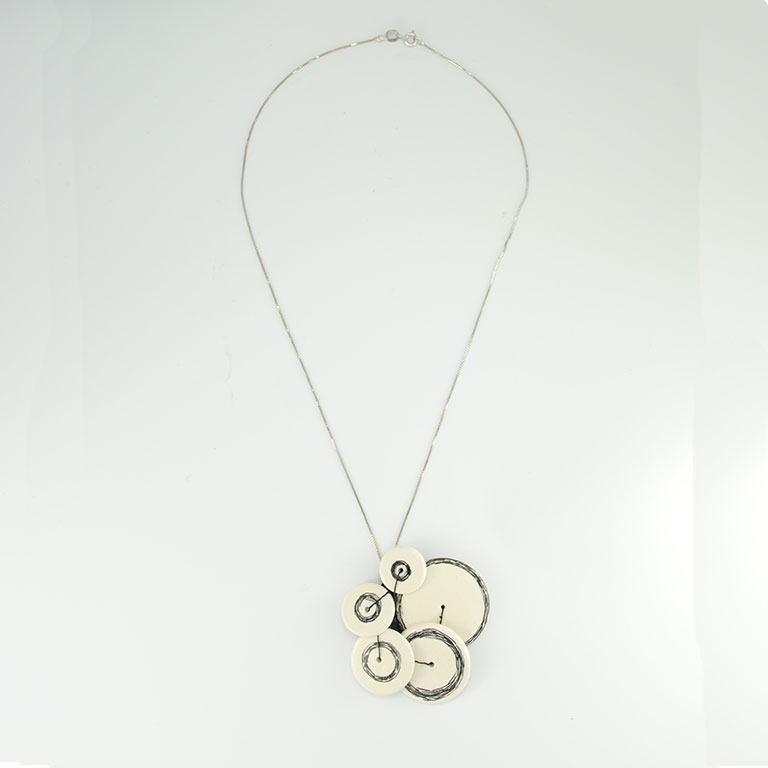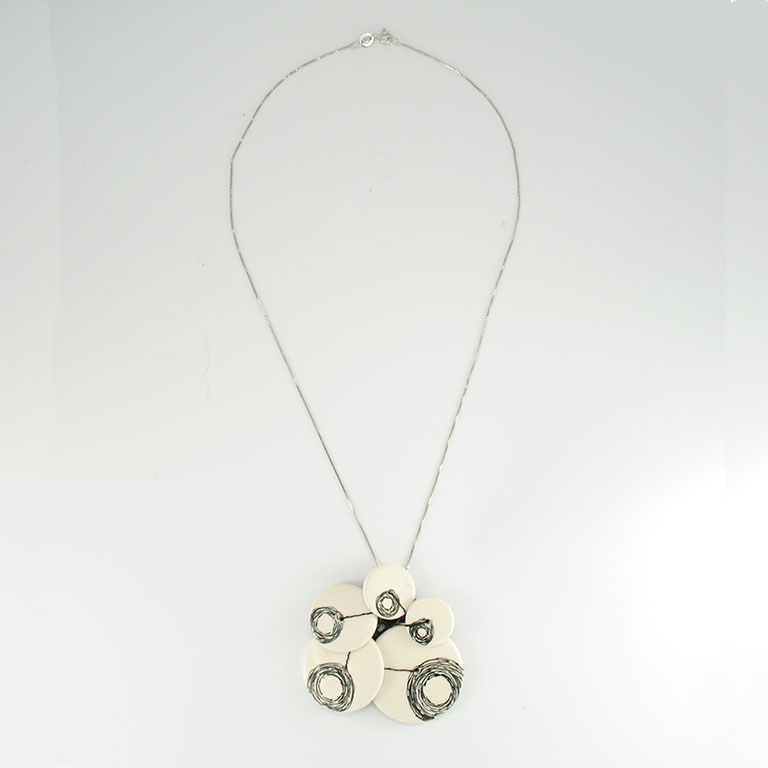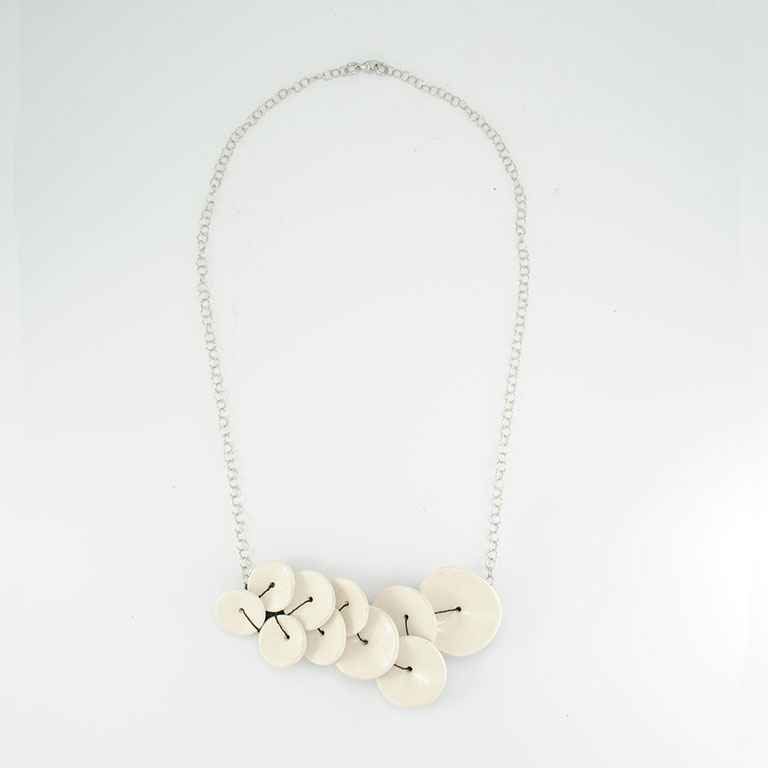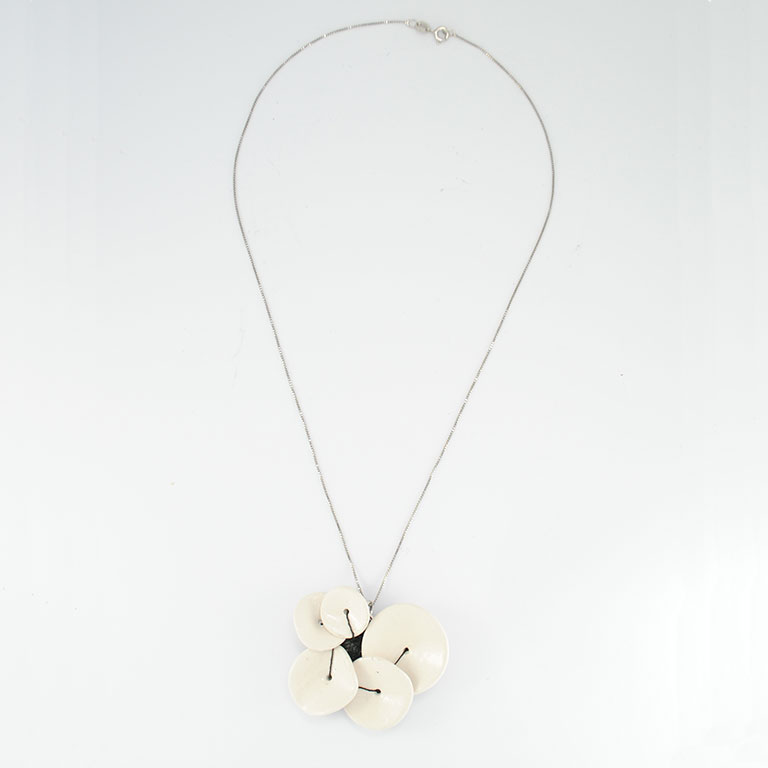 Adjustable rings. Earthenware decorated with a brush.925 silver rhodium-plated or rhodium-plated brass mounting.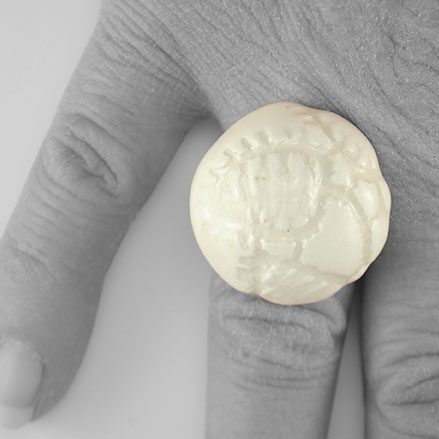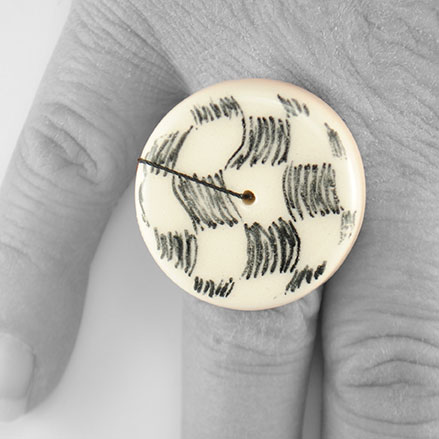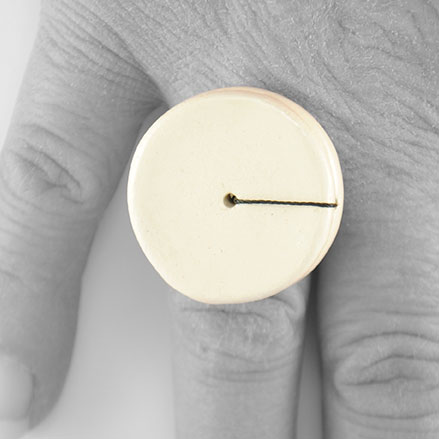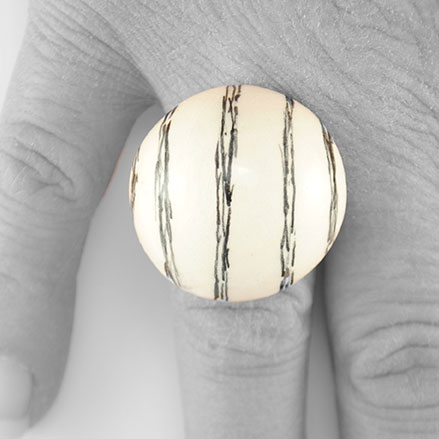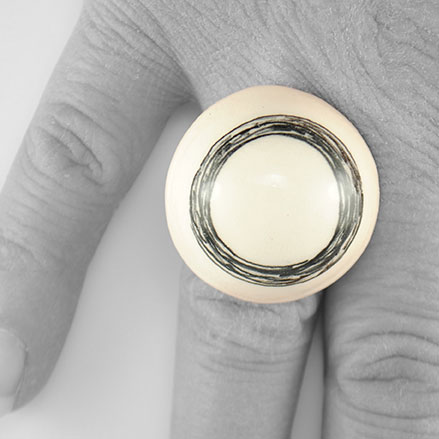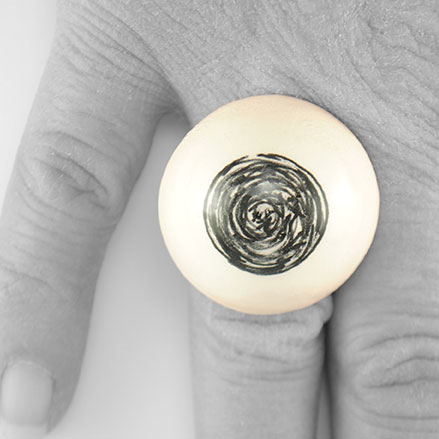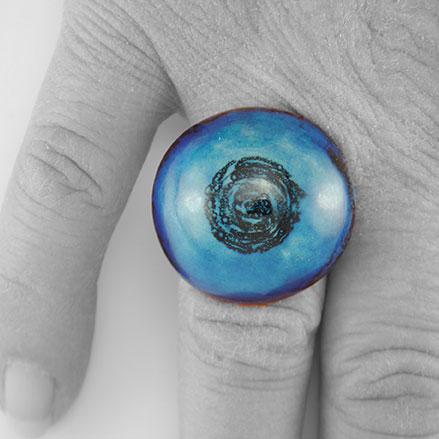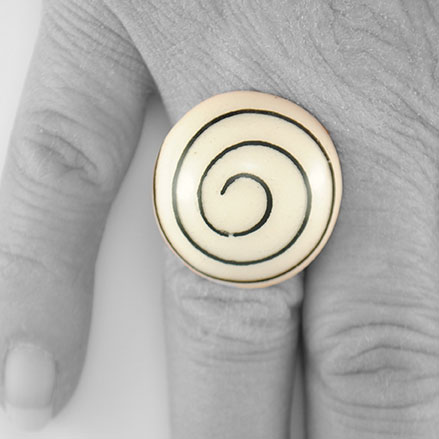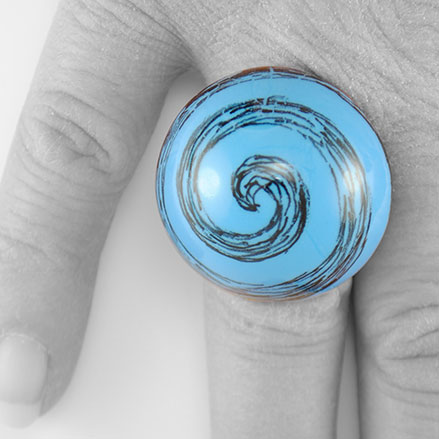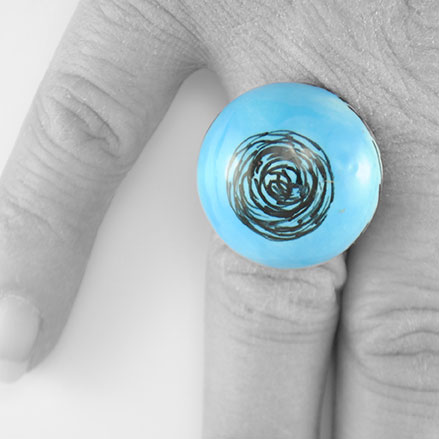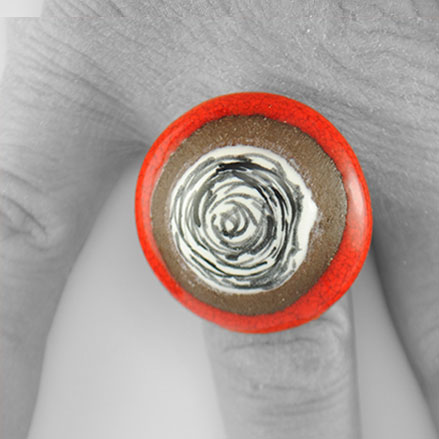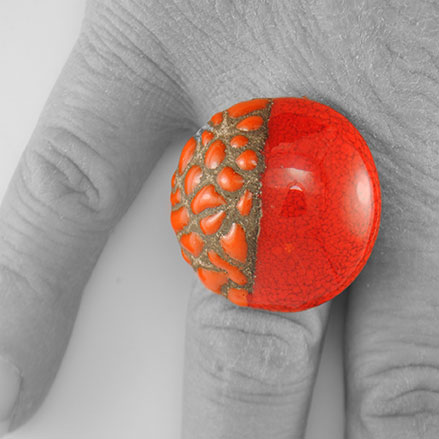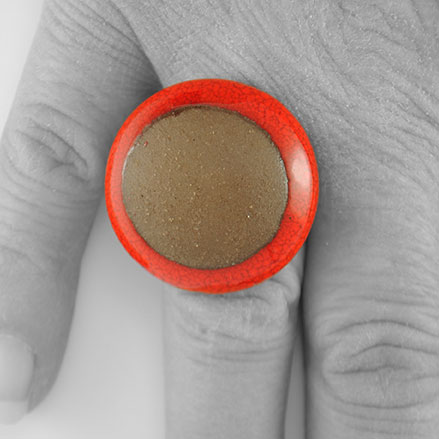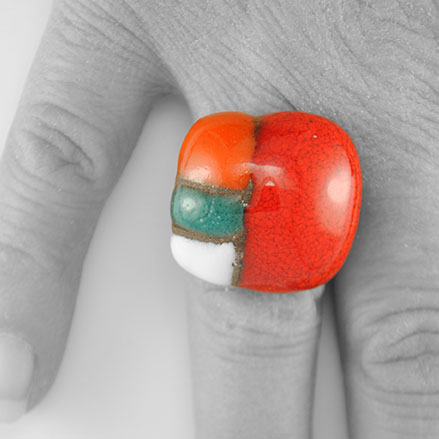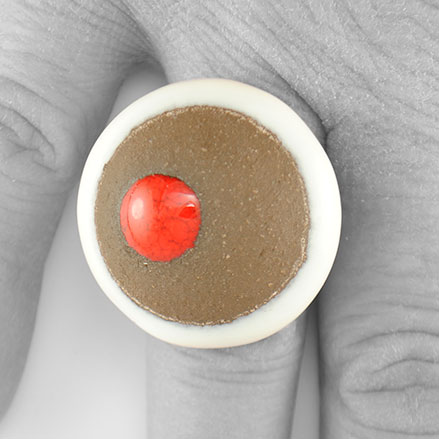 all collections
Red-orange
red white
red
blue
white
black white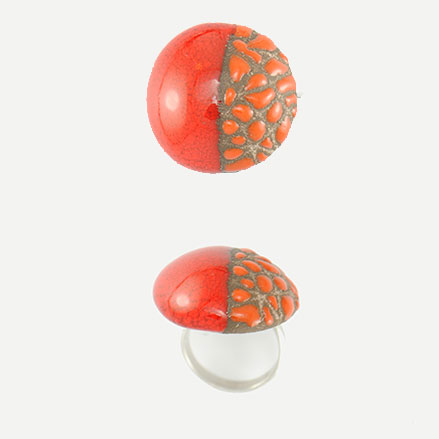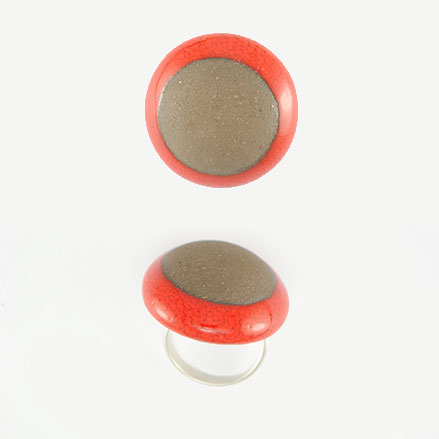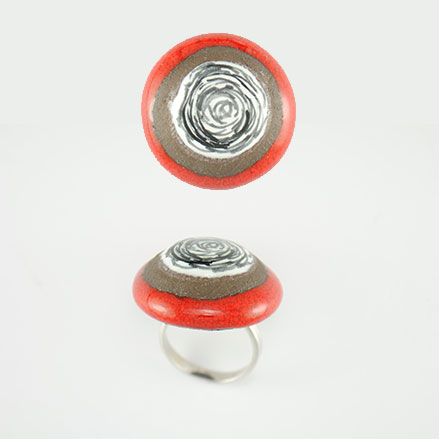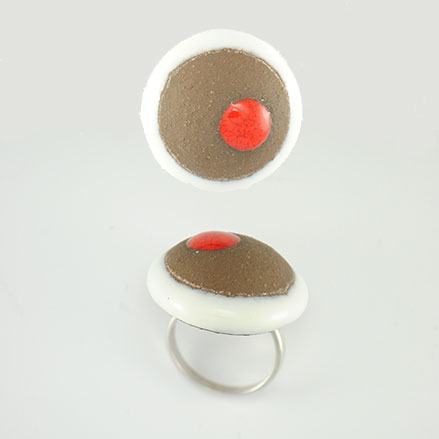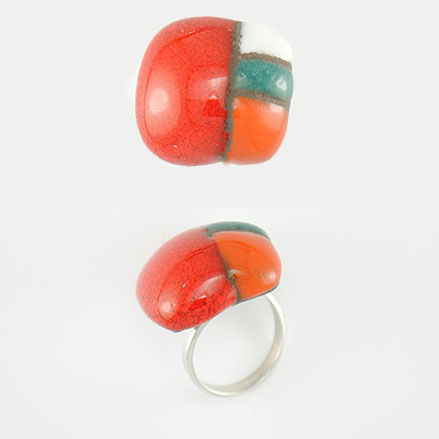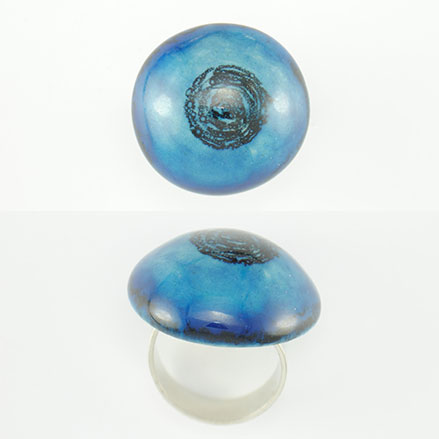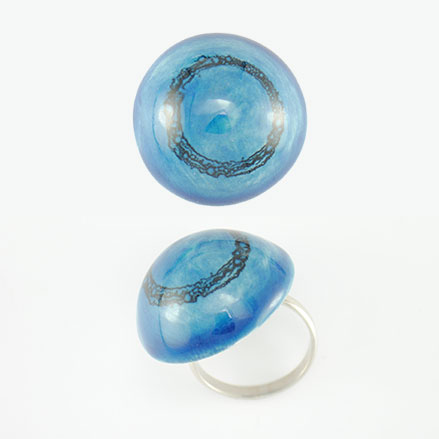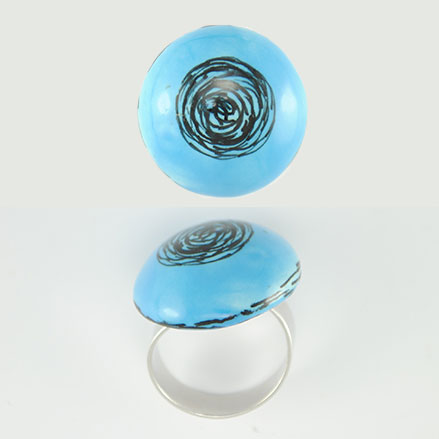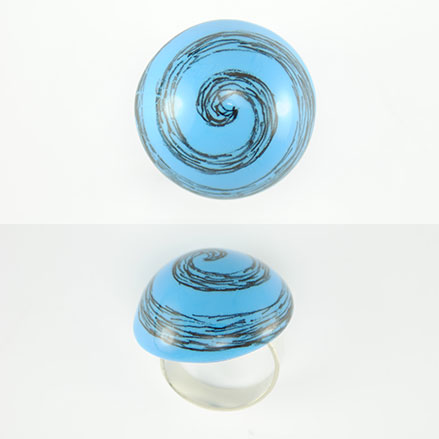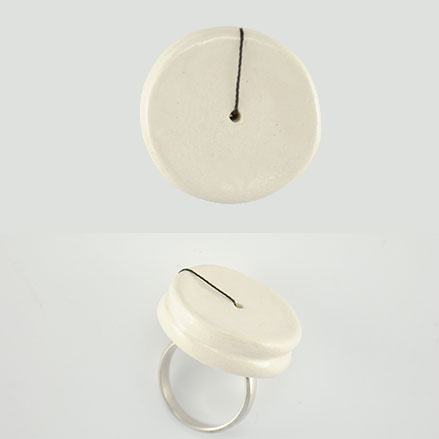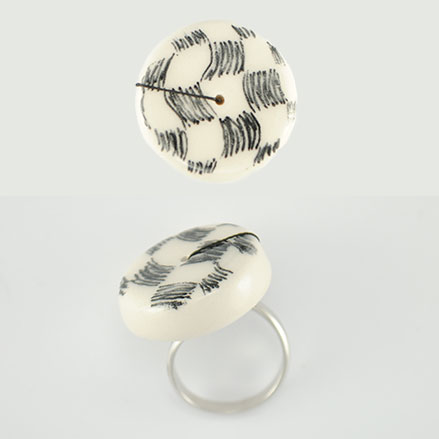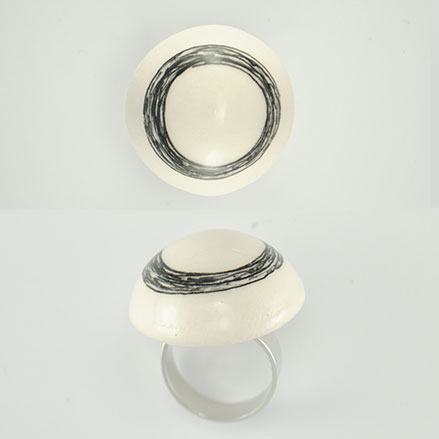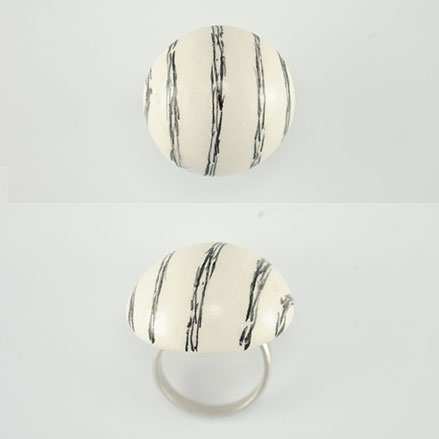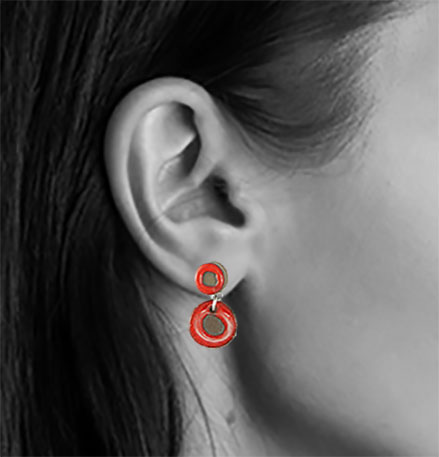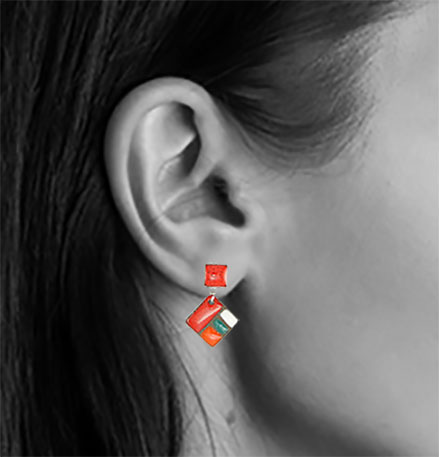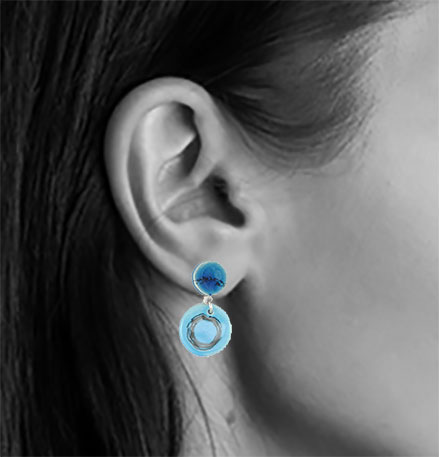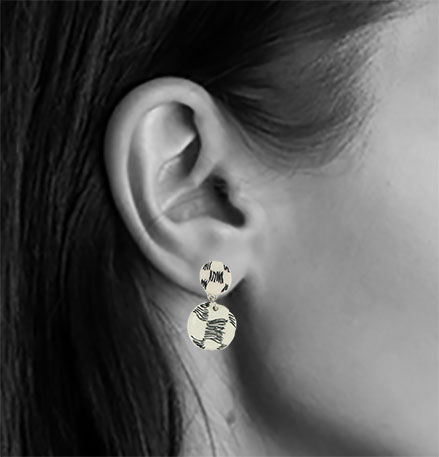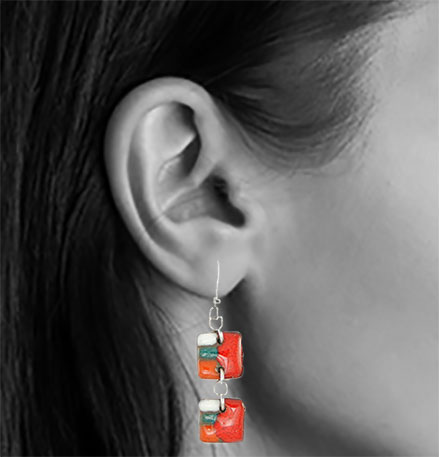 all collections
Red-orange
red white
red
blue
white
black white