Ceramic Installation Argentina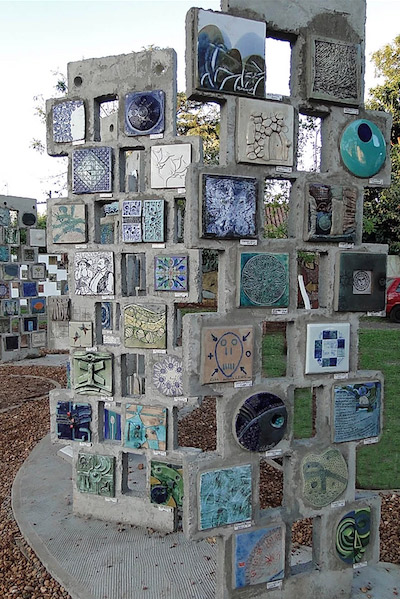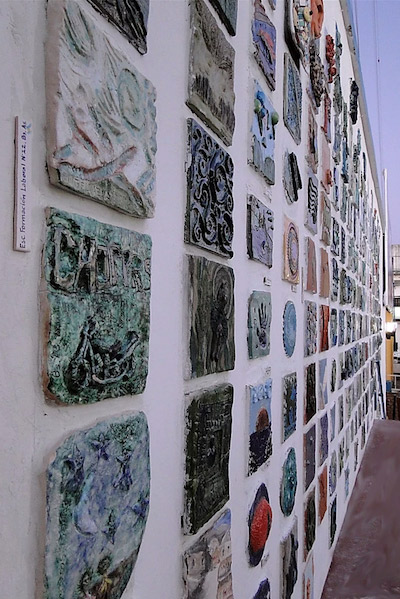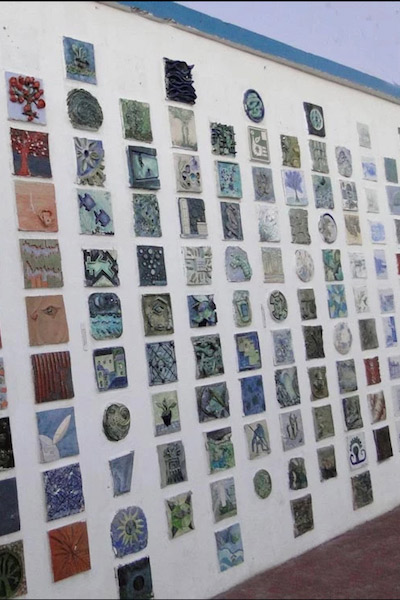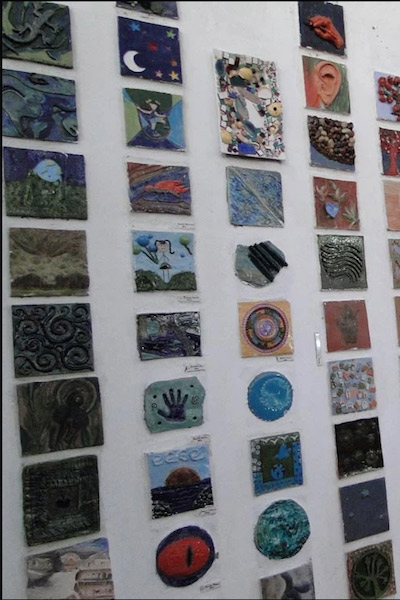 Ceramic Installation Argentina
Œuvre collective en Argentine 2009. Participation à l'événement « Tiles of Artists – Ceramics – Art Public and Participative ». Un projet sur la valorisation et la diffusion de l'art céramique né en 2004, et conçu par l'artiste plastique Cristina del Castillo. La municipalité de Paso de los Libres a beaucoup apprécié le projet, et par conséquence a soutenue l'initiative pendant plusieurs années. Pour clarifier l'idée, chaque artiste a été invité à créer un carreau fait main, et de dimensions 25×25 cm. Et donc l'envoyer en Argentine pour la création de l'installation publique. Le thème de la décoration était libre, mais avec deux prérogatives uniques : exprimer sa créativité, et utiliser deux gammes de couleurs, le bleu et le vert. Le projet a certainement eu du succès, parce qu'il a fait l'objet de plusieurs éditions. Surtout parce que la participation des céramistes du monde entier a été importante. Pour mieux comprendre ce projet, et voir les carreaux des artistes…
L'œuvre collective a vu la participation de céramistes de 37 pays, et par-dessus tout 630 carreaux produits. Ainsi est née la « Sirène Parthénope » une œuvre en majolique dédiée à ma ville natale, Naples, dans le sud de l'Italie.La « Sirène Parthénope » est inspirée de la légende de la naissance de Naples. L'utilisation de la couleur turquoise pour la réalisation est dans la même veine que les couleurs de la mer et du ciel de ma ville. L'édition 2009 a vu la création de deux espaces publics dans la ville de Paso de los Libres : Plaza Solís et Plazoleta Solís. Pour en savoir plus sur le projet « Tiles of Artists – Ceramics – Art Public and Participative » :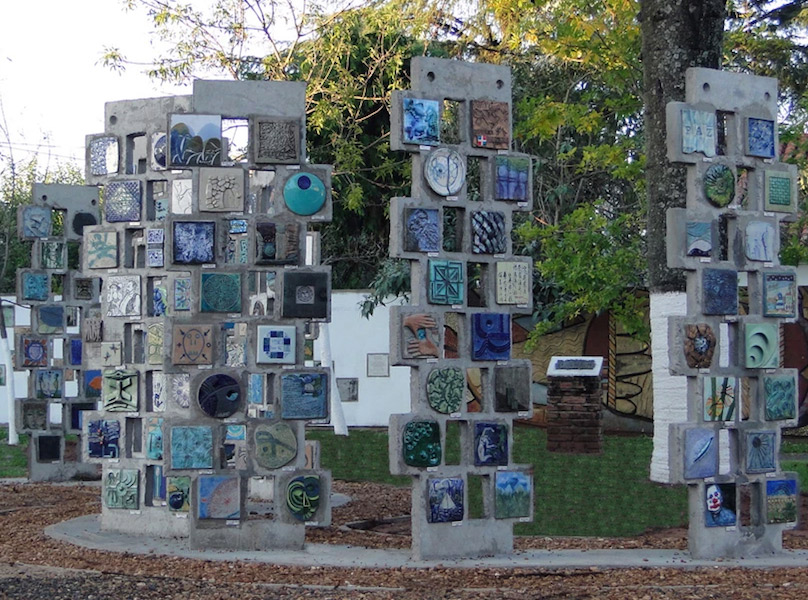 "Tiles of Artists II - Art Public and Participative" 2009
The collective work in the city of Paso de los Libres in Argentina
Inaugurated on April 17, 2010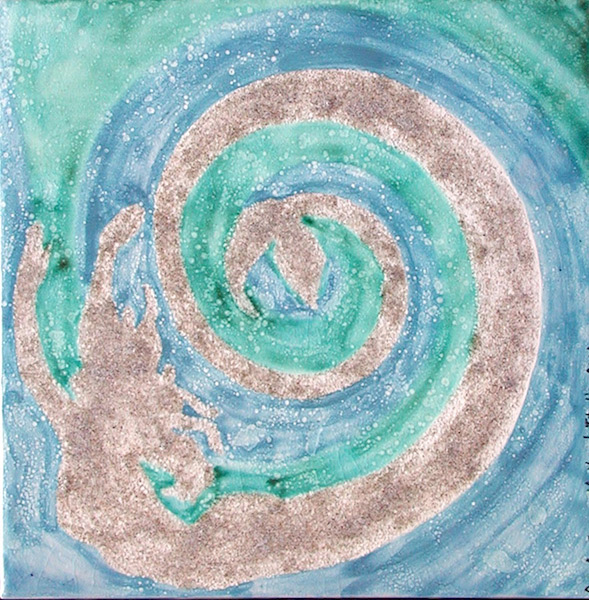 "Sirena Partenope", earthenware tile 25 x 25 cm.
Angela Campanile céramiste     
Rue Pierre Blanc – 2 rue Edouard Basset
83690 Salernes France
© Angela Campanile, tous droits réservés.