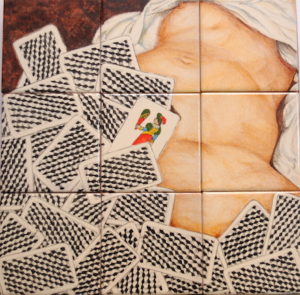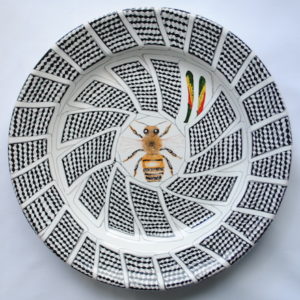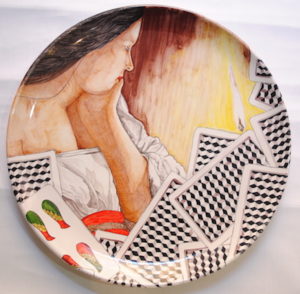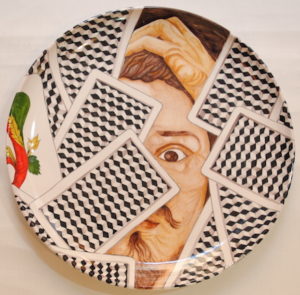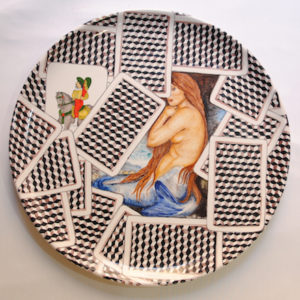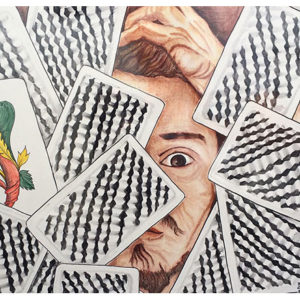 Nous sommes experts dans la production de majolique. Une technique traditionnelle, ancestrale que l'on a su conserver au fil du temps. Nos points forts sont la réalisation de dessin et la fabrication artisanale de céramiques murales et d'azulejos.Comme les plats murals, les panneaux ou les carreaux en majolique, inspirés du passé, avec les hommages fait aux artistes : Gustave Courbet, Henri Matisse, Georges De la Tour, Mary Cassatt et d'autres encore.
L'atelier peut réaliser des créations avec des décors modernes comme la série Identité unidimensionnelle. En outre nous pouvons produire des copies à partir d'estampes anciennes, des imprimés ou dessins modernes. Mais aussi vos créations personnelles.Vous pouvez nous demander de réaliser une fresque murale que nous pouvons  concevoir en carreaux de céramique sur mesure, ou en mosaïque avec le thème de votre choix. Nous travaillons sur commande, pour les architectes, les décorateurs,  et pour les particuliers.
Céramiques murales inspirés du passé.

Azulejos
Tile
Panel
Plat mural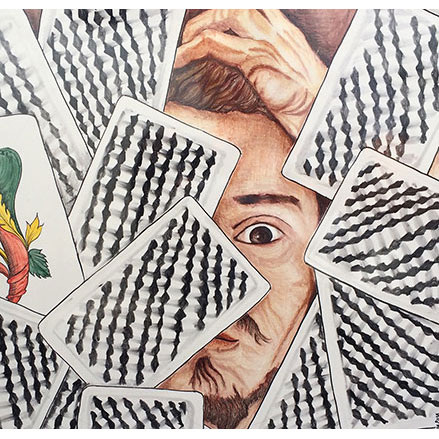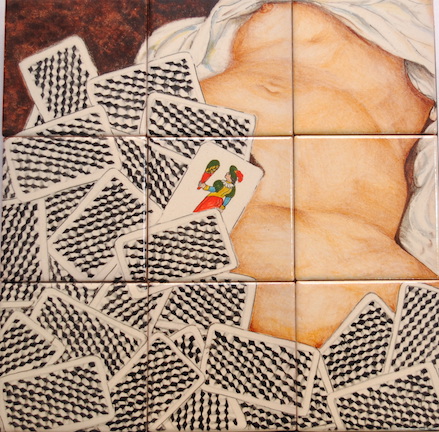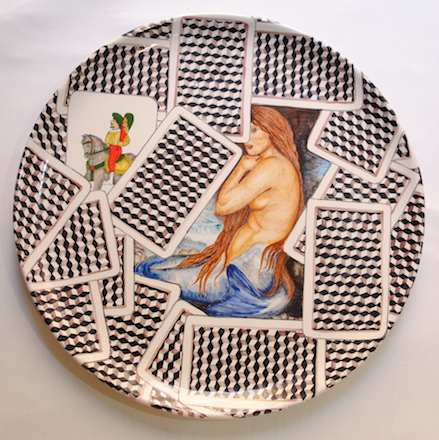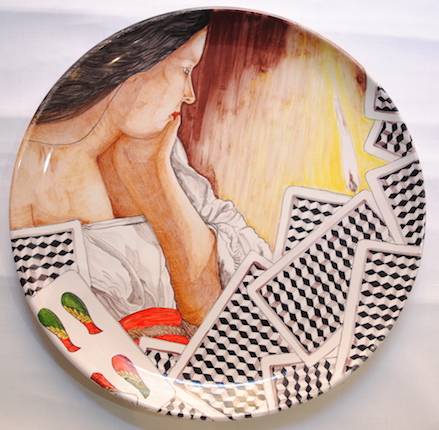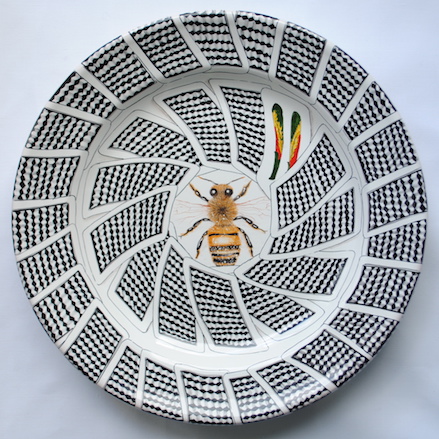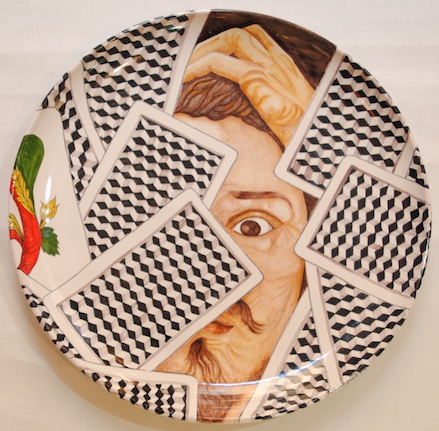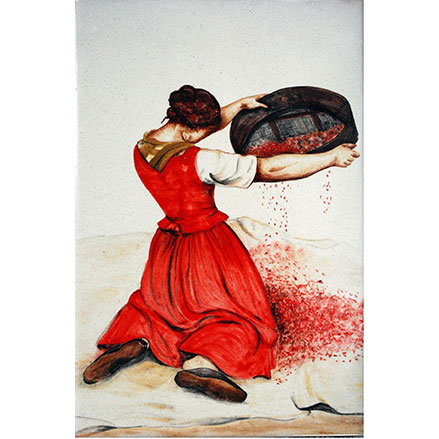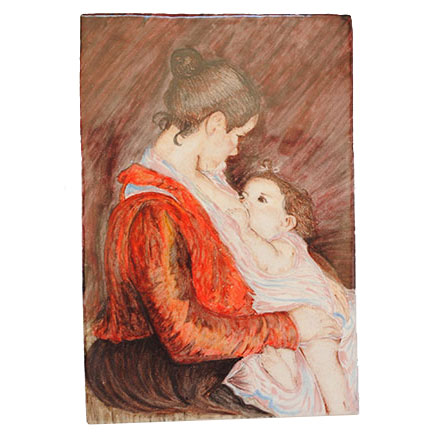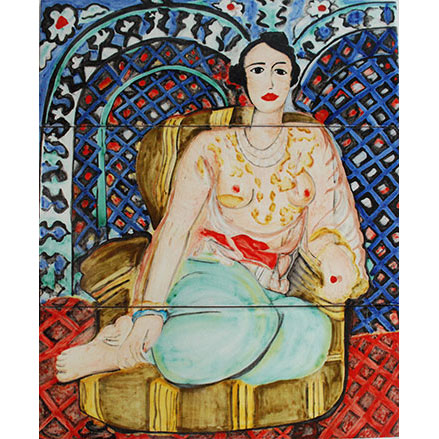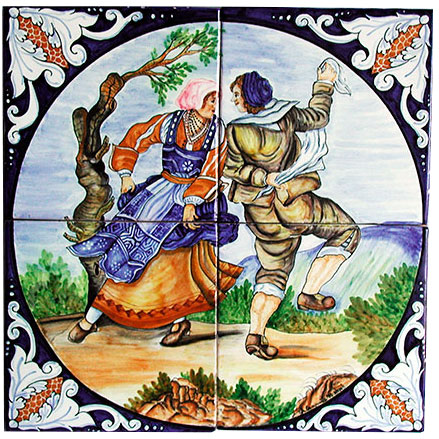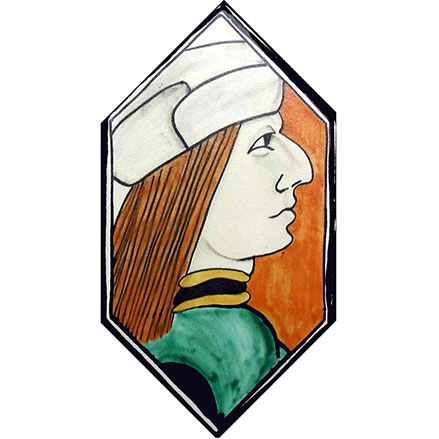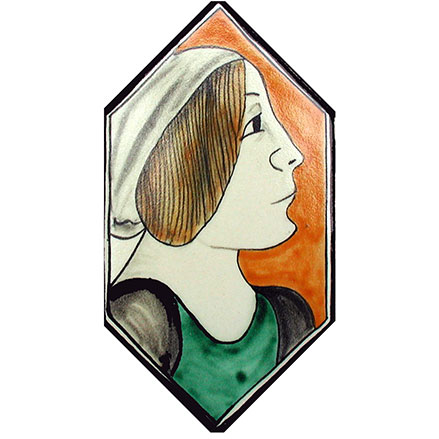 The azulejos. Copy of an 18th century print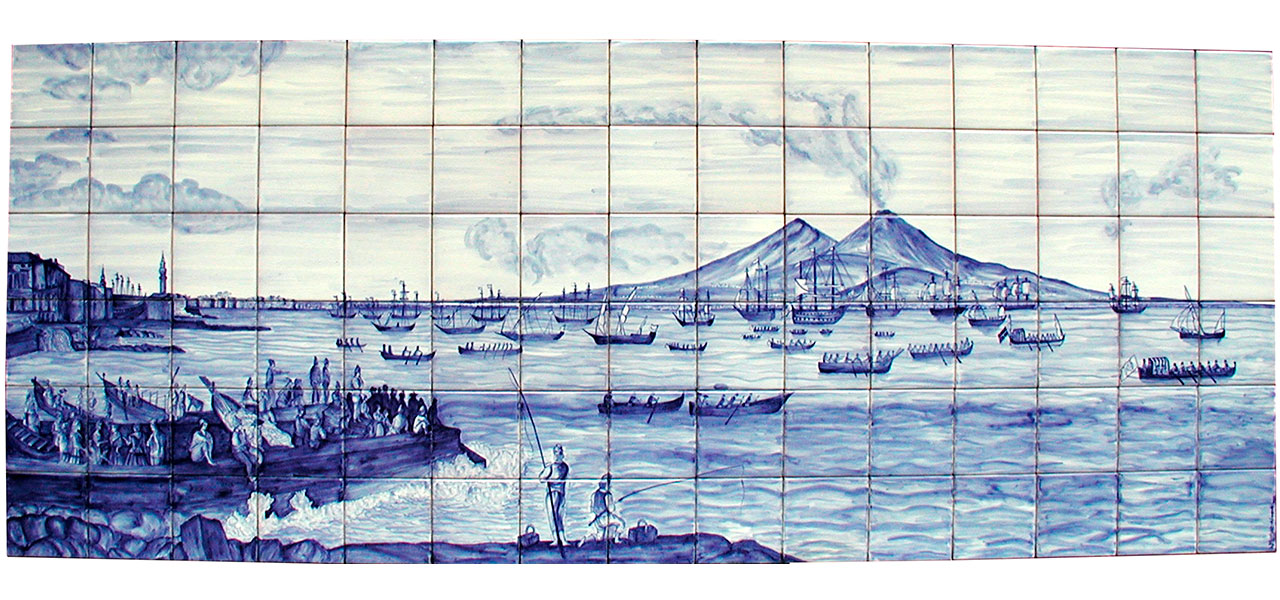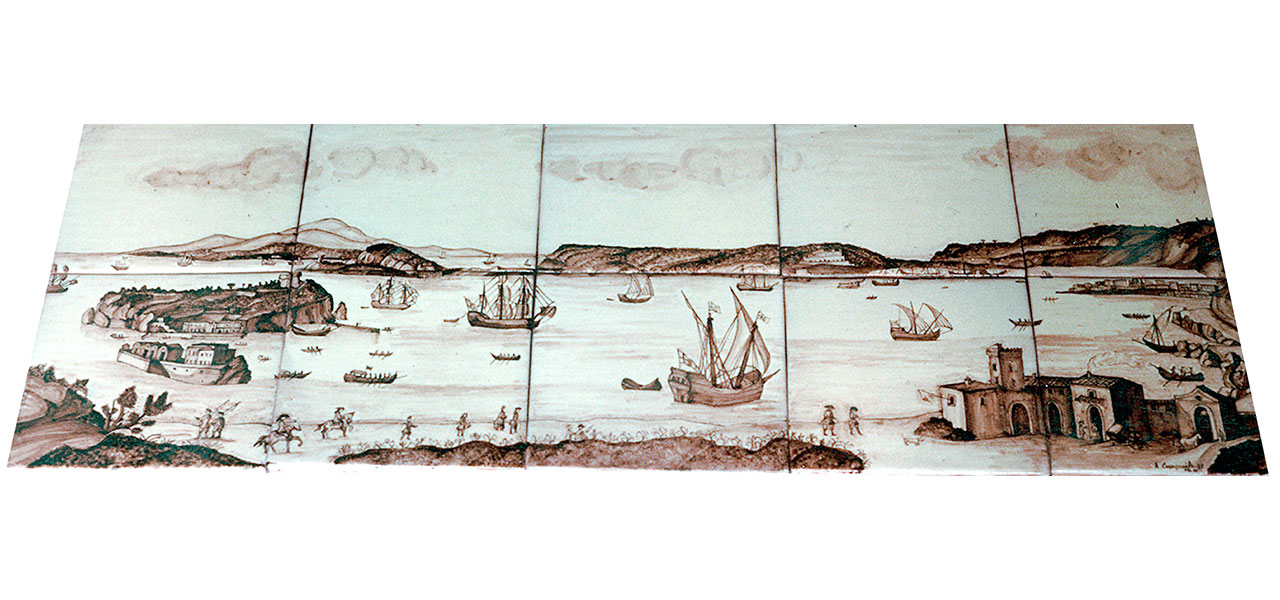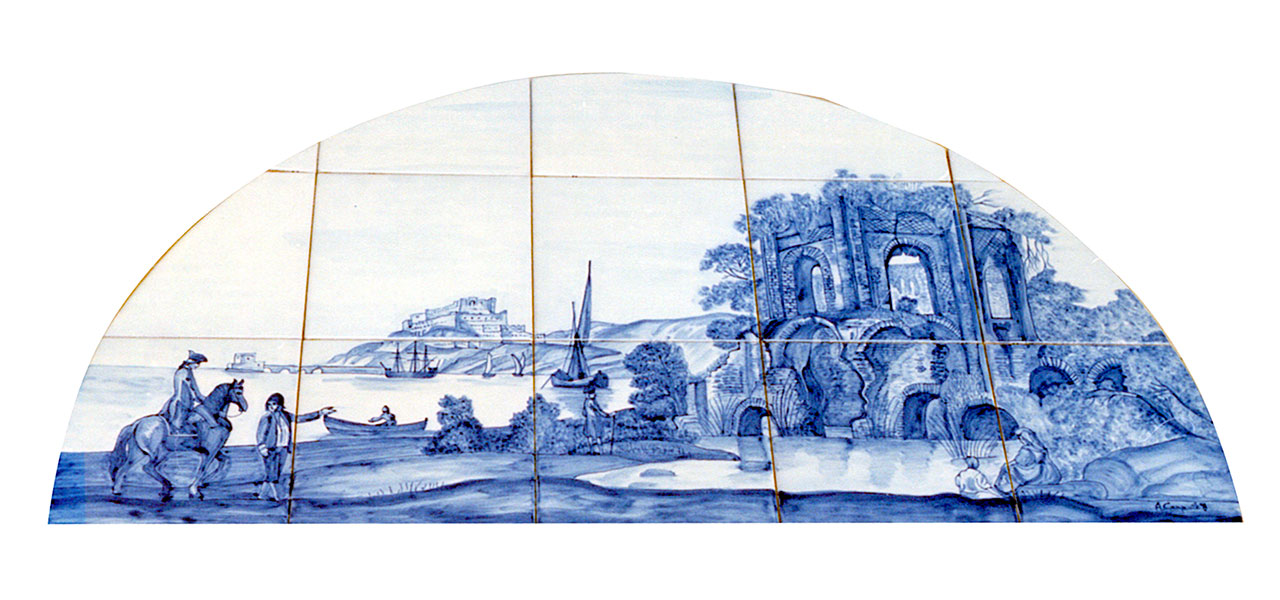 entire series
Panel
Tile
Tiles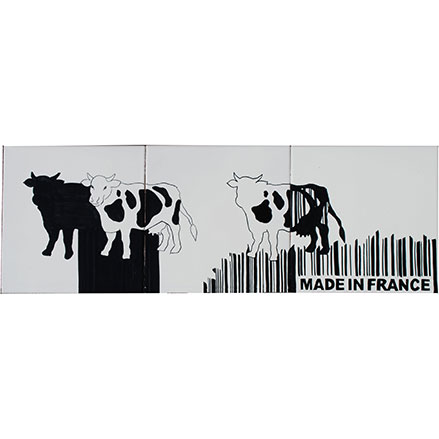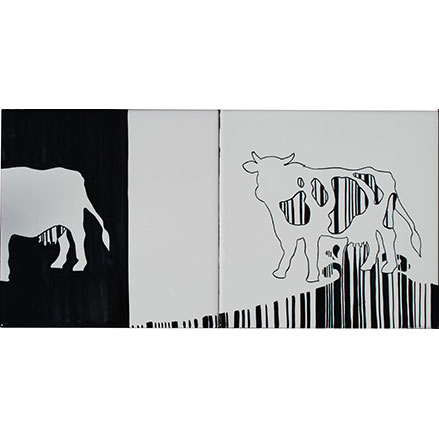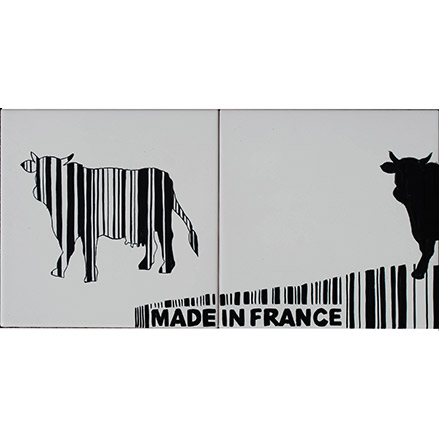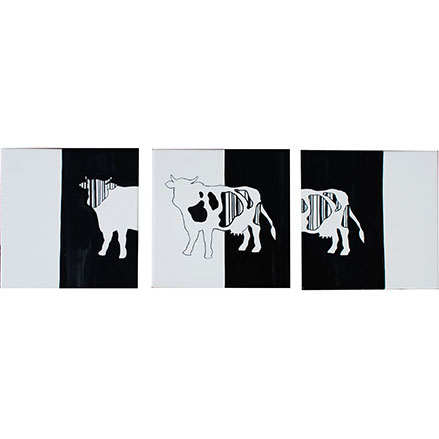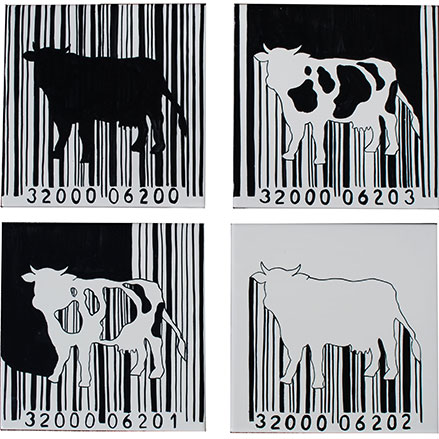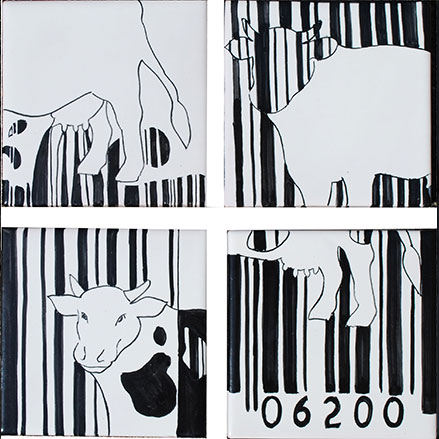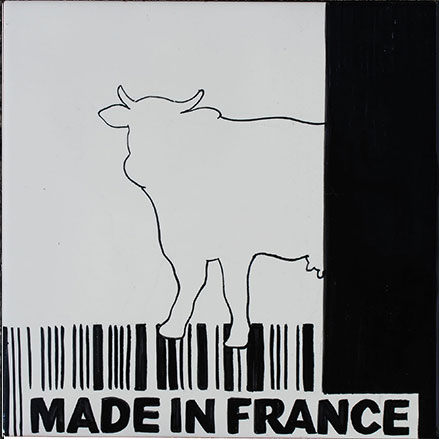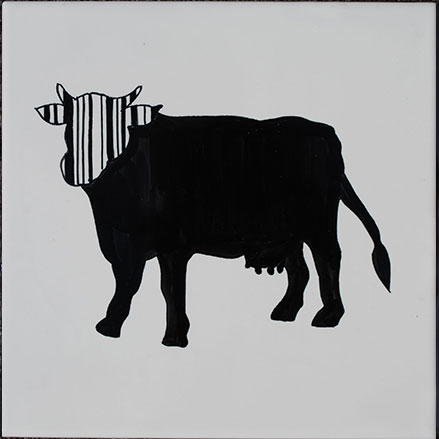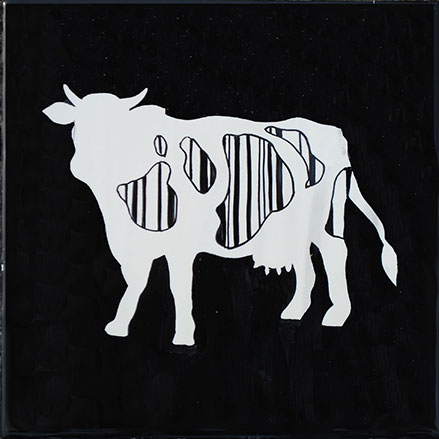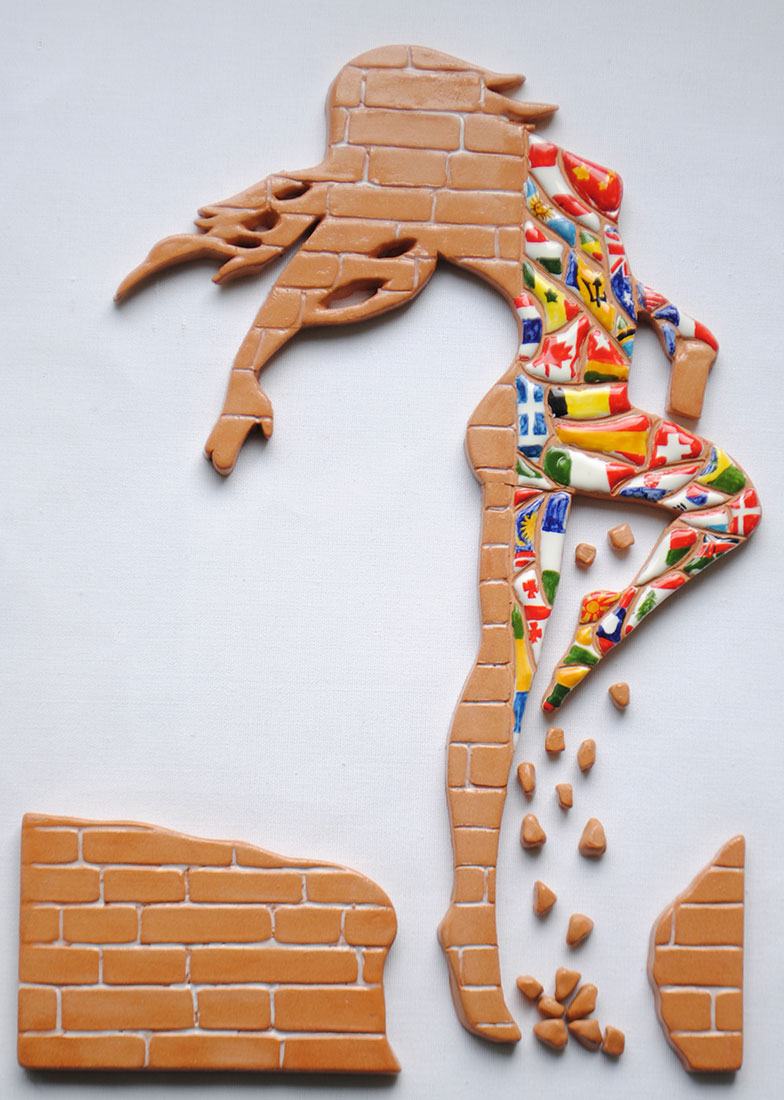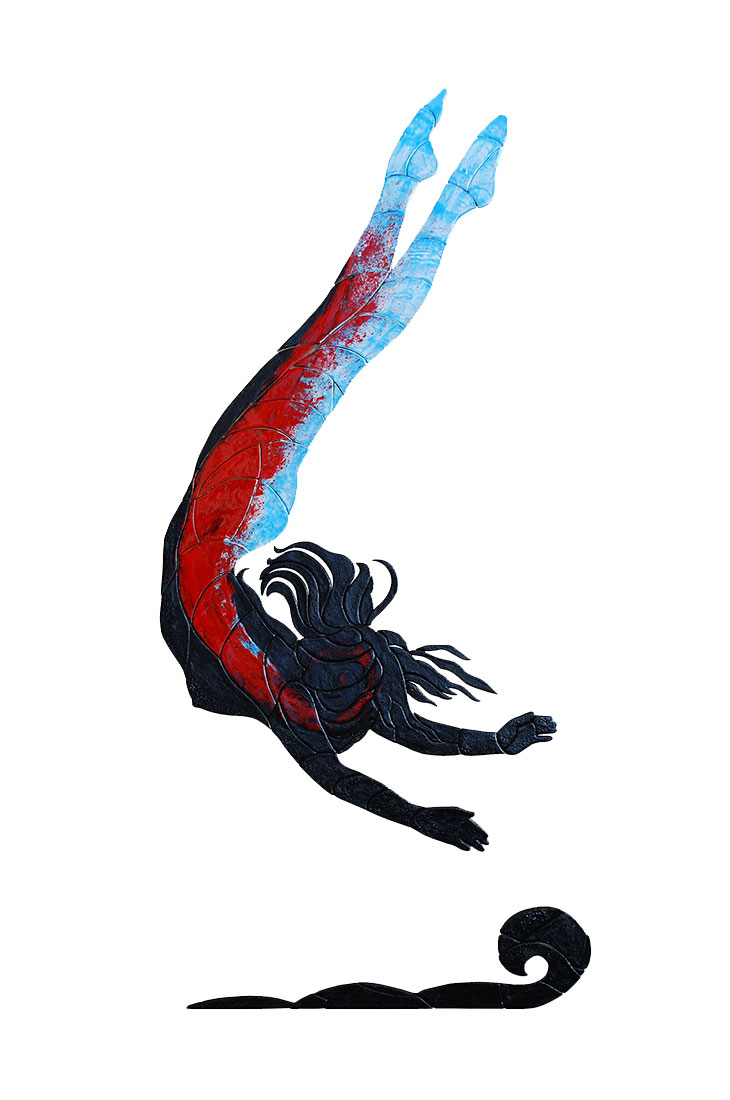 Angela Campanile céramiste     
Rue Pierre Blanc – 2 rue Edouard Basset
83690 Salernes France
© Angela Campanile, tous droits réservés.