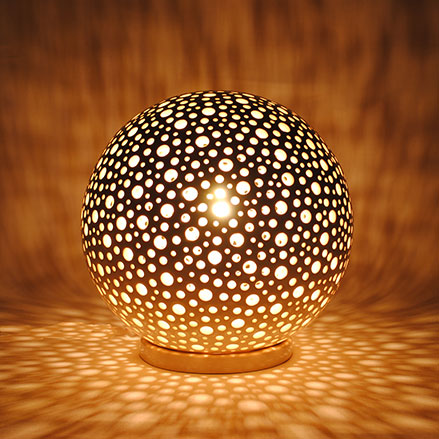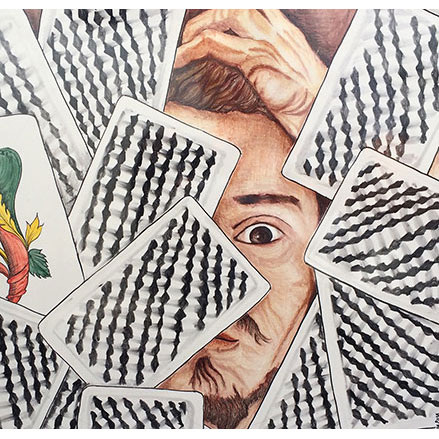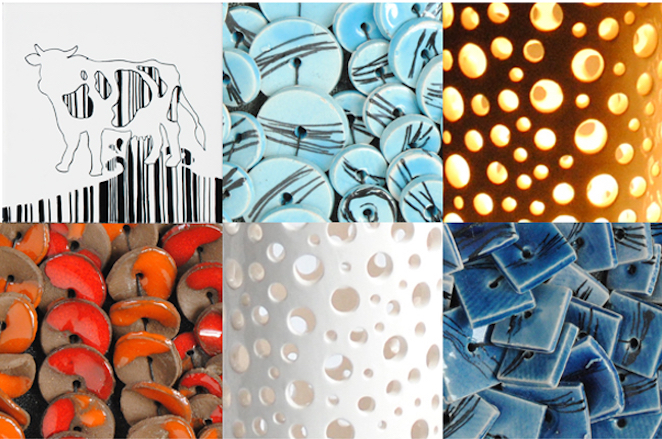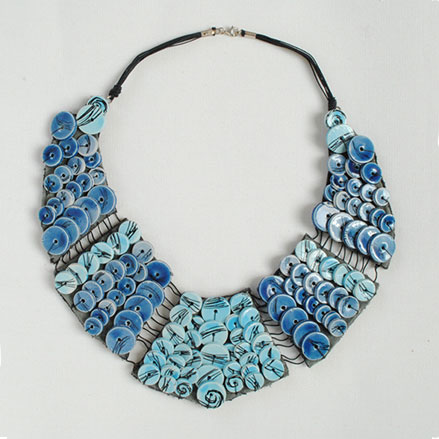 Ceramics of creations that belong to different fields apparently far apart, but united by a single thread: majolica.
Creations that are born from the love for ceramics, from the work of the hands, the head, but above all from the heart.
In our workshop in Besançon are produced only ceramics that dress, create an atmosphere, decorate and tell about art.
That dress...jewellery creations : necklaces, pendants, rings and earrings.
They create an atmosphere...openwork earthenware lamps : table lamp, bedside lamp, chandelier and wall lamp.
They decorate...azulejos : tiles, panels, frescoes or mosaics.
Which tell about art... ceramic , mural or ephemeral installations.
Ceramic projects: with different themes, created for different organizations and audiences.
In conclusion all this is our ceramic creations..
Knowing how to unite
with majolica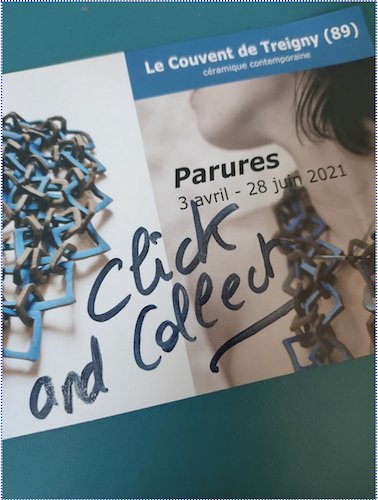 Nos créations de bijoux en céramique et broderie, présentées à...
Lire la suite
Ensemble plus forts! La vitrine de Noël des artisans de...
Lire la suite