Nous créons et participons à des projets : artistique, de valorisation du patrimoine céramique et historique, pédagogique, social, de formation, mais surtout nous travaillons sur le patrimoine humain. Par conséquent nous avons réalisé plusieurs projets avec différents organismes. Comme par exemple: musée des Beaux-Arts et d'Archéologique de Besançon, lycée professionnel St Joseph de Besançon (see collaborations), école primaire d'Avanne-Aveney, maison de quartier Grette et Butte de Besançon, et Centre Communal d'Action Sociale de Besançon. Depuis 2013 dans le département du Doubs en Franche-Comté, avec nos projets nous avons créé beaucoup d'œuvres collectives en céramique – installations et fresques – avec différents publics. En conséquence nous avons réalisée des ateliers collectifs pour réaliser les œuvres en céramique. Elles ont été présentées pendant des événements à Besançon et au musée Gustave Courbet d'Ornans. Ou collées sur les murs en forme de fresques murales pour la collectivité. Mais nous avons aussi participé à des projets plus lointains, dans d'autres pays. En coopération avec d'autres céramistes nous avons créé des installations murales dans le monde. En conclusion, nous partageons notre enthousiasme, passion, expérience et savoir-faire pour développer toutes les typologies de projets.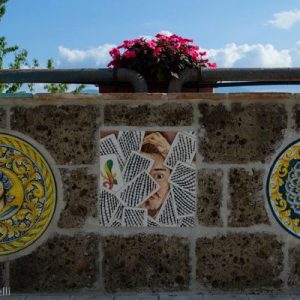 dalla terra all'Arte 2018
Participation à l'œuvre collective "Belvedere maiolicato" San Lorenzello - Campanie- Italie 2019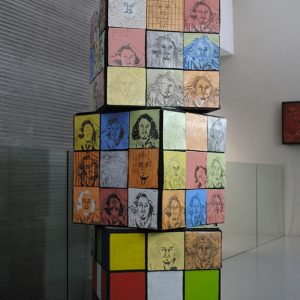 S'amuser avec Courbet 2018/2019
Project on Gustave Courbet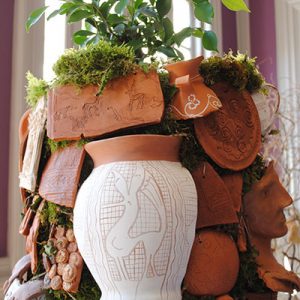 Une ville sous la forêt 2017-2018
Project on the enhancement of the archaeological heritage of Burgundy-Franche-Comté.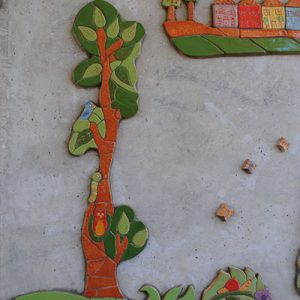 Nous créons un paysage 2nd Edition 2016-2017
Projet enfants. Fresque école maternelle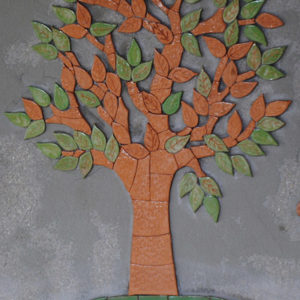 "Nous créons un paysage" 2015/2016
Projet enfants. Fresque école primaire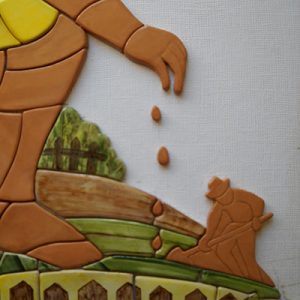 "Culture en FORMACTION" 2014-2015
Project on ecology, fresco on family farming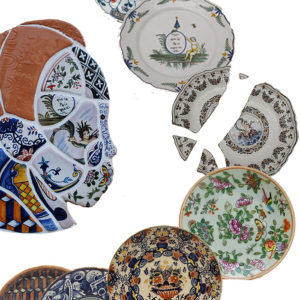 "Silhouettes fragmentées" 2013/2014
Project on the valorisation of the ceramic heritage of Besançon. Fresco in majolica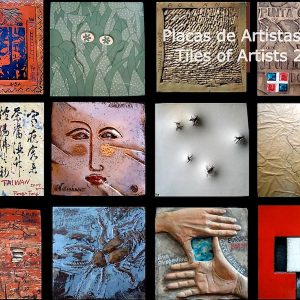 Tiles of Artists II Art Public and Participative 2009
Participation collective work in Argentina
Angela Campanile céramiste     
Rue Pierre Blanc – 2 rue Edouard Basset
83690 Salernes France
© Angela Campanile, tous droits réservés.