Art exhibitions - ceramic installations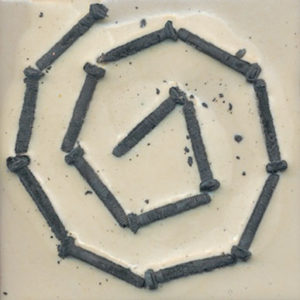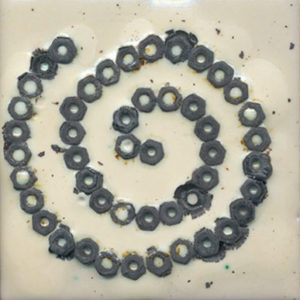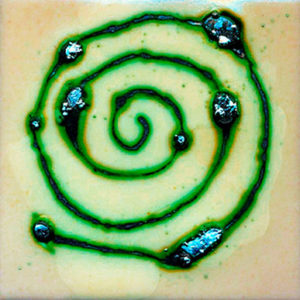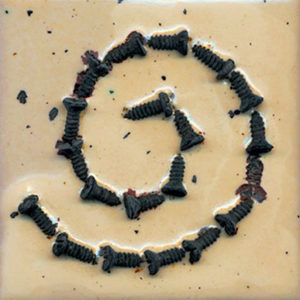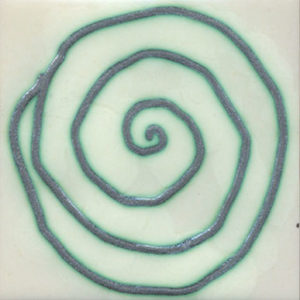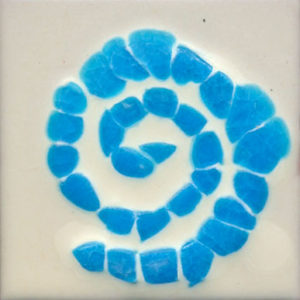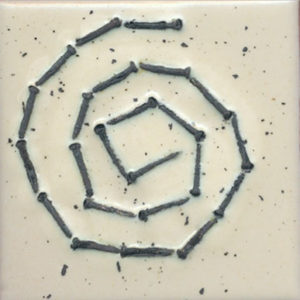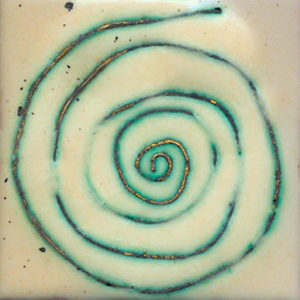 Art exhibitions - ceramic installations Pour des expositions et des concours ont été réalisé en Italie diverses installations en céramique. « Spirale » réalisée en Italie en 1999 est une de celle-là. Nous n'allons pas à décrire toute les œuvres d'art contemporaines réalisées, mais nous chercherons de vous expliquer celle-là. Pour mieux vous faire comprendre notre démarche. L'installation céramique « Spirale » a été présentée pour le concours et l'exposition collective « Millenium » au Musée ferroviaire de Pietrarsa – Portici Naples en Italie. Œuvre composée de 160 modules, des carreaux 10×10 cm, avec une décoration à motifs spirale. Le diamètre totale 500 cm. Pour la décoration ont été utilisés des matériaux de récupérations surtout industriels. Comme par exemple des petits verres colorés, des fils métalliques – laiton, cuivre, argent – et des pièces de quincaillerie – boulons, vis, clous, rondelles. Par conséquence la pince a remplacée le pinceau. Et donc née un nouveau moyen de voir la décoration céramique. En bref la gestualité de nos mains change, et par conséquence notre regard se transforme. Du fil métallique plié avec une pince à la place du pinceau. Et des morceaux de verre cassées à la pince pour substituer un remplissage de couleur. D'autre part c'est avec des oxydes métalliques que la céramique est décorée ; et donc pourquoi ne pas utiliser directement des verres et des métaux? « Spirale » s'inspire à la continuité infinie de la Vie.Les spirales toutes différentes comme tant de microcosmes; des singulières vies individuelles qui forment le macrocosme de la Spirale de l'Existence.
"Spirale" 1999  Installation céramique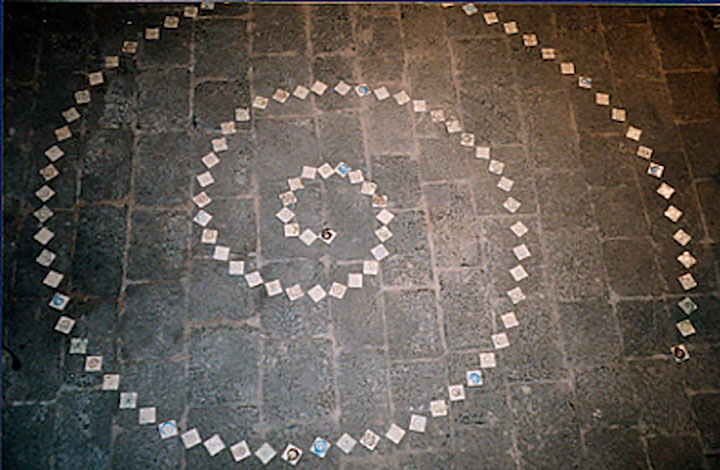 "Spirale" 1999 competition and the collective exhibition "Millenium" at the Museo Ferroviario di Pietrarsa - Portici Napoli in Italy.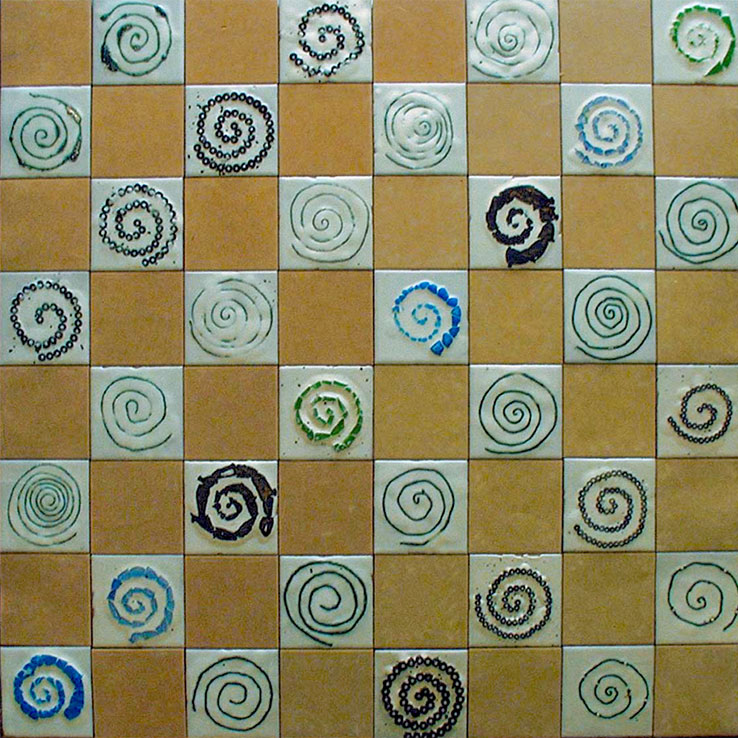 Panneau 80x80cm. Faïence et terre cuite. Concours d'art San Lorenzo- Benevento Italie​
"SpiraLux" 2009 Installation en céramique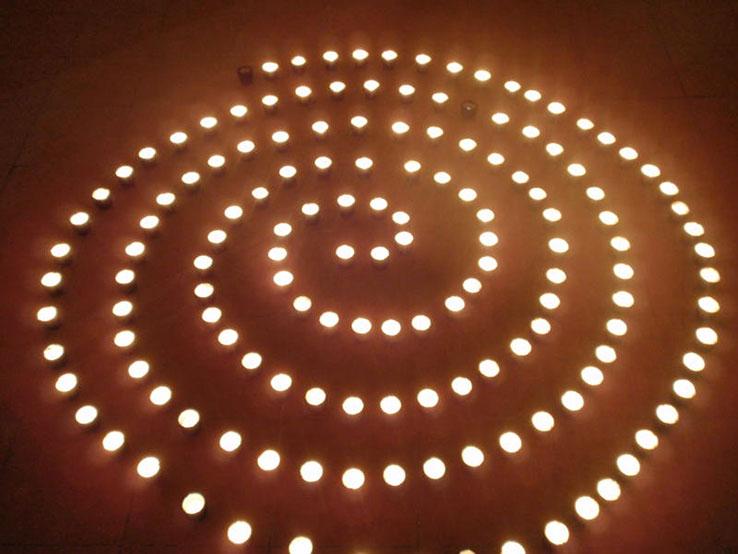 Œuvre réalisées en Italie pour l'exposition collective d'art contemporain « Today Mater Lux »- Musée de la civilisation paysanne « Masseria Luce »- San Pietro a Patierno Naples Italie
Angela Campanile céramiste     
Rue Pierre Blanc – 2 rue Edouard Basset
83690 Salernes France
© Angela Campanile, tous droits réservés.